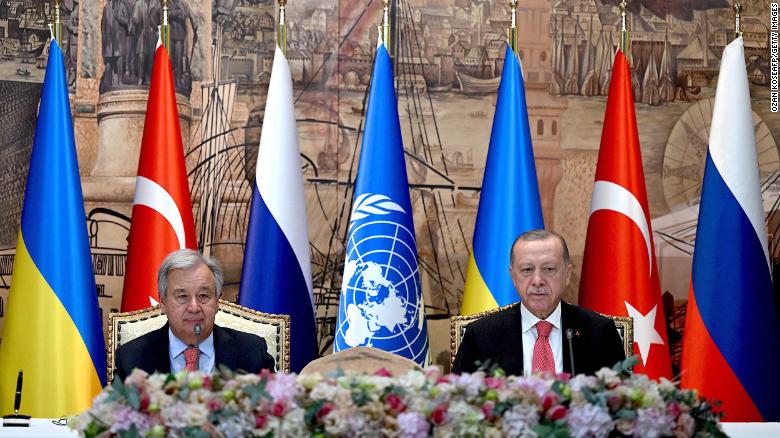 One person was killed in the town of Bakhmut in the Donetsk region on Wednesday after a two-story hotel was partially destroyed by shelling, and another person was trapped in the wreckage, the State Emergency Service in Donetsk said.
Video and photographs from the area show extensive damage and fires as Russian forces move closer to the town.
Pavlo Kyrylenko, head of the Donetsk regional military administration, said that three missiles had struck the nearby town of Toretsk, but there were no reports of casualties.
Several other communities near Bakhmut were under intense fire, added Kyrylenko, as were locations elsewhere on the front lines near the city of Donetsk.
Russian forces have been trying to advance westwards through the Donetsk region for several weeks, but have so far made only incremental progress.