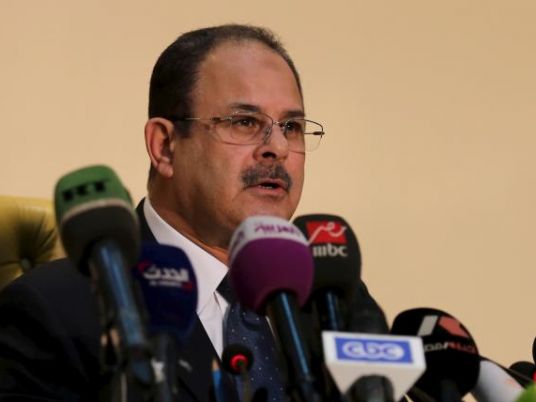 The Interior Ministry's general department of narcotics control and South Sinai's security department have removed eleven farms of cannabis, covering an area of six feddans.
The current security campaign was launched by the two departments in collaboration with Sinai's central security forces, armed forces and public security sector at Sihet Sedra valley in Abu Redeis city, where the cannabis farms were destroyed.
Speaking to Al-Masry Al-Youm, Major General Ahmed Omar, head of the narcotics control department, said the campaign targeted the removal of the psychoactive plants from Sinai in collaboration with the armed forces.
The campaign was first launched in March, when 48 feddans planted with cannabis were seized.
These campaigns, according to Omar, had been briefly suspended, but were recently relaunched. They could last for up to ten days depending on instructions given by the Minister of the Interior General Magdi Abdel Ghaffar.
Edited translation from Al-Masry Al-Youm