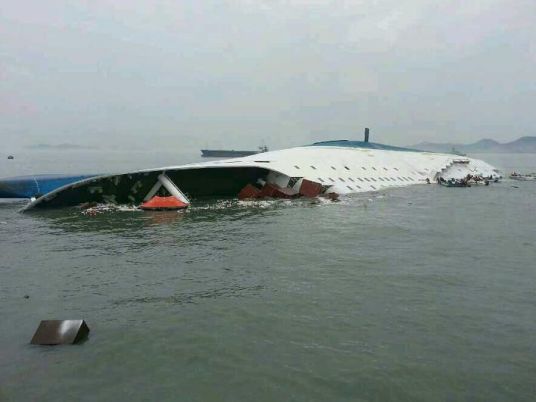 At least 13 migrants died off the coast of Turkey Sunday after the inflatable dinghy carrying them to Greece collided with a ferry, Turkish media reported.
Four children were among the victims of the accident involving a boat carrying 46 migrants from the northwestern Turkish port of Canakkale to the Greek island of Lesbos, Dogan news agency reported.
Twenty people were rescued and 13 people were still missing, the report added.