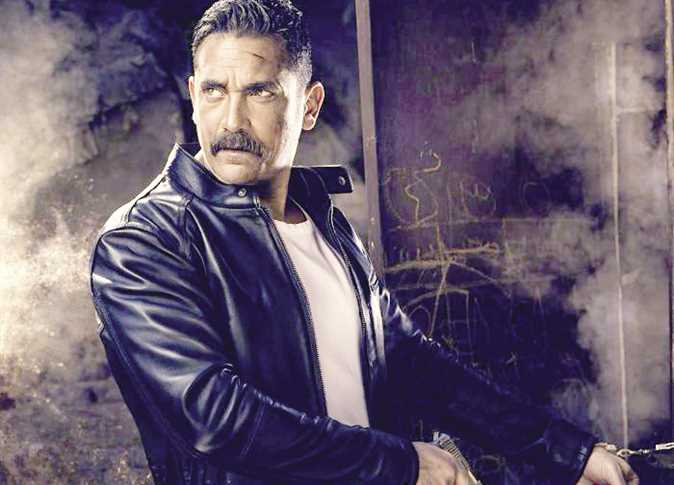 The Media Observatory of the Social Solidarity Fund of the Ministry of Social Solidarity recorded 1,384 scenes of smoking and drug abuse in dramas aired during the month of Ramadan this far, in a total of 30 hours and 51 minutes.
The Observatory recorded instances of 1,077 smoking and addiction scenes, totaling 22 hours and 27 minutes of air time during the first half of Ramadan. The Observatory prepared a "black list" of dramas that contained a high number of smoking and drug addiction scenes.
At the top of the list was Herbaya, starting Haifa Wehbe, with a total 1 hour and 40 minutes. It was followed by Ramadan Kareem with a total of one hour and 39 minutes; Kalabsh series with one hour and 39 minutes, al-Hosan al-Eswed series with one hour and 38 minutes.
The series that contained the lowest number of smoking and addiction scenes included Araes Khashab with 6 minutes and Mosalsal al-Halal with 15 minutes.
Smoking was practiced among all age groups and all social classes as a normal behavior, the Observatory said. Several types of smoking were shown, including cigarettes, shisha, cigars, and pipes.
In addition, one tobacco product was promoted in the series al-Hala Geem and a police officer appeared in the "Allahoma Eni Saem" series while saying he desperately needs a cigarette.
In "Herbaya" series, one of the main actors said: "The best thing in the world is drugs". A mummy appeared in Rayah al-Madam series while looking for drugs throughout an episode. In "Fi al-la-la Land" series, an actor appears smoking drugs to overcome fear.
The Observatory said the dramas helped to promote false rumors among different age groups that drugs help to improve the mood, forget problems, and are an effective way to increase wealth through drug trafficking.
It included scenes that taught the means of abusing drugs without referring to the negative impacts of the drugs.
Cannabis, heroin and cocaine were the most prevalent types of drugs shown or referred to in the scenes.
The Minister of Social Solidarity and Chairperson of the Board of Directors of the Social Solidarity Fund, Ghada Wali, stressed the need to continue the fight against addiction, and the need to continue dialogue with drama makers, so they can contribute to national efforts and awareness campaigns against drugs instead.
The Fund filed a complaint with the Consumer Protection Agency over the direct promotion of the a tobacco company product in al-Hala Geem series and al-Zaibaa series.
Edited translation from Al-Masry Al-Youm