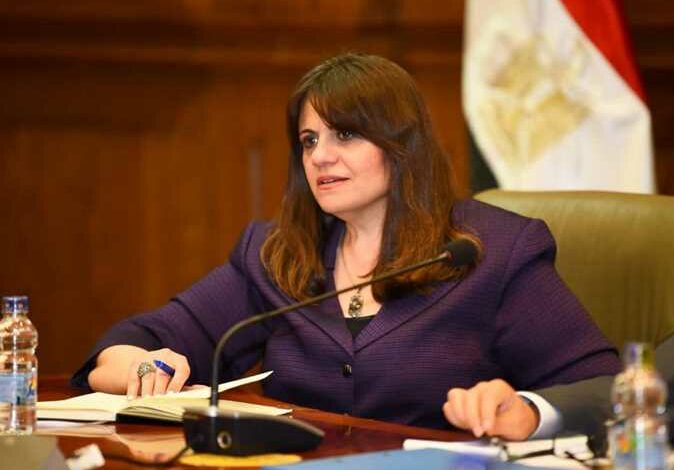 Minister of Immigration and Egyptian Expats Affairs, Soha al-Gendy, announced Monday that she is closely following up with the Egyptian Foreign Ministry in Ankara the explosion of a cargo ship off the Turkish coast, with a crew of 17 people on board, 14 of whom are Egyptians.
According to the Egyptian embassy in Ankara, the 14 Egyptians were injured with three in serious condition.
The ship's captain is missing so far, and the embassy is working in cooperation with the competent and concerned Turkish authorities to find him.
Gendy said that she is in continuous follow-up to check on the injured, who are receiving treatment in a hospital there, as well as the efforts to find the ship's captain, wishing a speedy recovery and safety for all the injured.
For his part, Mohamed al-Rawy, Secretary-General of the Marine Officers Syndicate, told Al-Masry Al-Youm that the ship had a fire of unknown origin, while an investigation committee is working to identify the cause.
He said that a group of fishing boats rescued the crew on board the burning ship, while the fire occurred specifically six nautical miles from the Turkish city of Trabzon.
Edited translation from Al-Masry Al-Youm