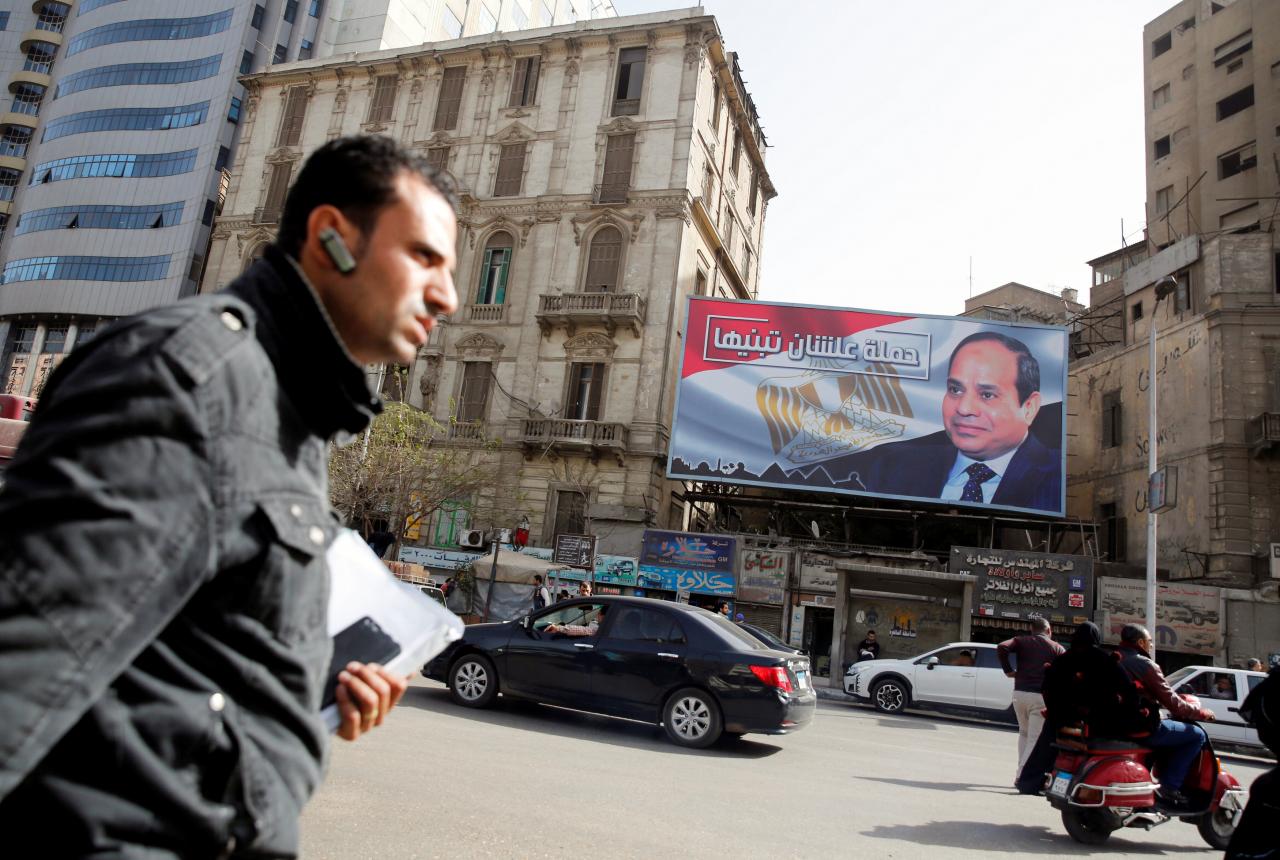 Chief of the National Electoral Commission (NEC) Lashen Ibrahim stated on Wednesday that the commission has ordered 17,000 judges on the country's electoral committees and sub-committees to monitor the presidential elections set for March 26-28, asserting that all preparations for conducting the elections have been completed.
During a symposium entitled at Banha University, Lashen added that the judges will be assisted by 95,000 governmental employees.
Lashen considered young people and university students the main "voting bloc" asking them to cast their votes in the poll.
"The word now is said by the elector, not anyone else, in the ballot boxes," Lashen noted.
Meanwhile, an anonymous source in Ministry of Education said that the NEC will take over schools that contain 13,000 electoral committees on March 24.
Minister of Education Tarek Shawky decided to give three days-off for the students whom schools contain electoral committees. He asked the educational directorates to give the students the missing lessons during the days-off following the presidential elections.
The presidential elections will see sitting President Abdel Fattah al-Sisi compete with Ghad Party head and Sisi-supporter Moussa Mostafa Moussa.
Edited translation from Al-Masry Al-Youm
Photo credit: Reuters