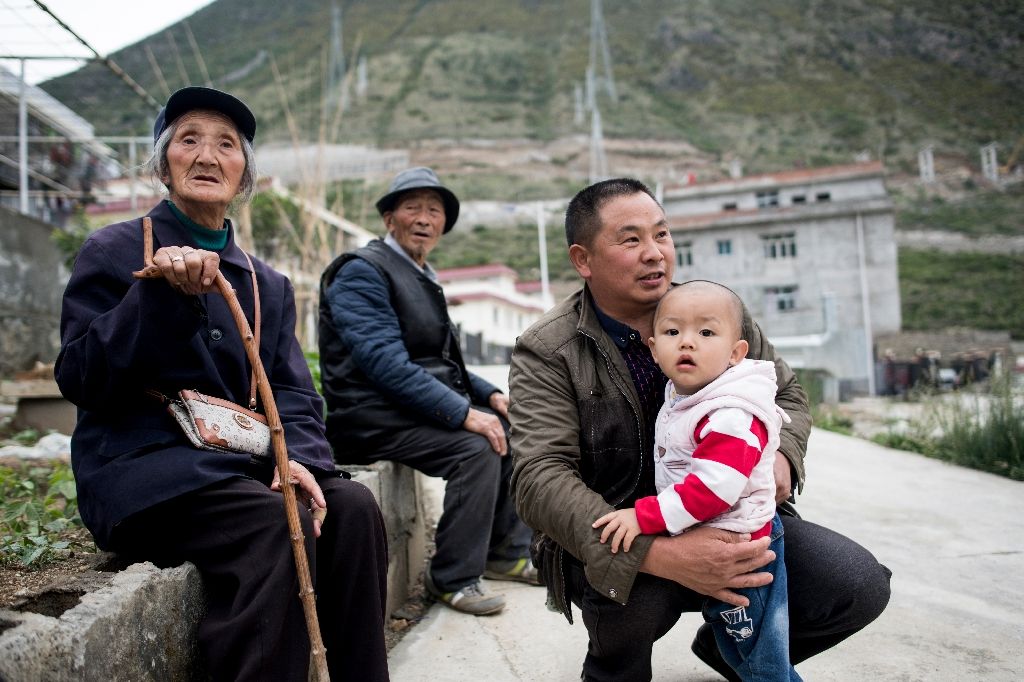 Towering walls of concrete entomb lush forests on mountainsides in southwest China as workers toil on the dry riverbed below, to build the country's latest mega-dam.
The colossal construction site in Sichuan province swallows three rivers, providing another display of China's engineering prowess, but also of the trauma it inflicts on people and nature along the way.
Once completed in 2023, the 295-metre behemoth will be the world's third tallest dam, producing 3,000 megawatts of energy.
But for the communities around the massive project — some as far as 100 kilometres upstream — the Lianghekou dam will drown ancestral homes, revered Buddhist monasteri es, fertile crops and sacred mountains.
Report by Becky Davis; Photos by Johannes Eisele; Agence France Presse