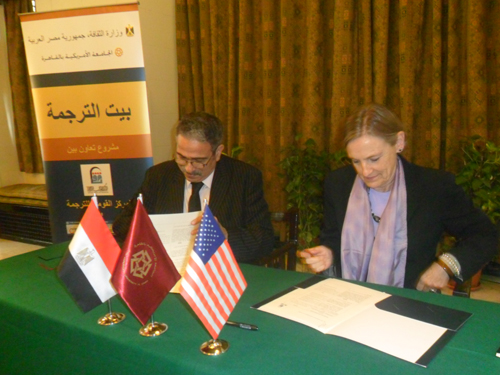 Supply and Internal Trade Minister Khaled Hanafi has announced that Sudan is supplying 3,000 heads of cattle as part of a deal for 800,000 heads to be supplied over three years, adding that this deal, which is worth LE1.3 billion, is the biggest in the history of trade between Egypt and Sudan.
"The cattle is between one and a half and two years old, which means it is good meat," he said, adding that the meat will be sold in co-ops and private sector outlets.
He said the ministry is providing the feed for the animals so as to avoid price hikes from increased production inputs. "They will be sold at LE50 a kilo," he said.
Sudanese Commerce Minister Mohamed Hassan said Sudan is benefiting in return from Egypt's expertise transport, storage and food packaging.
Edited translation from Al-Masry Al-Youm