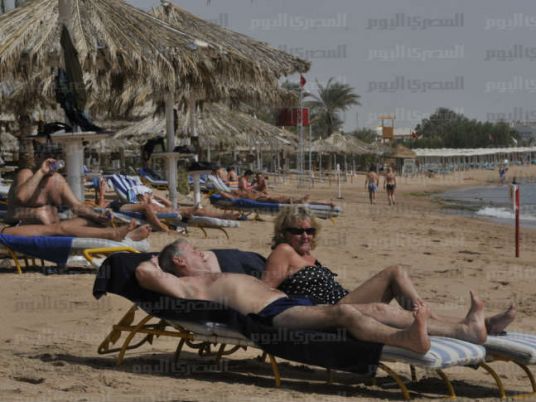 Approximatelty 300,000 people in the tourism and hotel industry in the Red Sea are at risk of losing their jobs and being relocated, as the gradual decline in tourist occupancy rates at hotels and resorts due to Russia's decision to suspend flights to Egypt is being felt.
Mohamed al-Hawary, director of a tour company, said hotel occupancy rates declined between 65 and 75 percent.
The collective dismissal of workers could be an option hotel owners choose to reduce expenses. Another option would be to give some workers open-ended vacations in return for receiving basic salaries.
Workers called on the Manpower Ministry to intervene and protect them so they can ensure their labor rights. They also requested the activation of the Tourism Crisis Fund.
Russian tourists account for approximately 50 percent of foreign Red Sea tourism. Over the weekend, around 15,000 Russian tourists left Hurghada International Airport.
Edited translation from Al-Masry Al-Youm