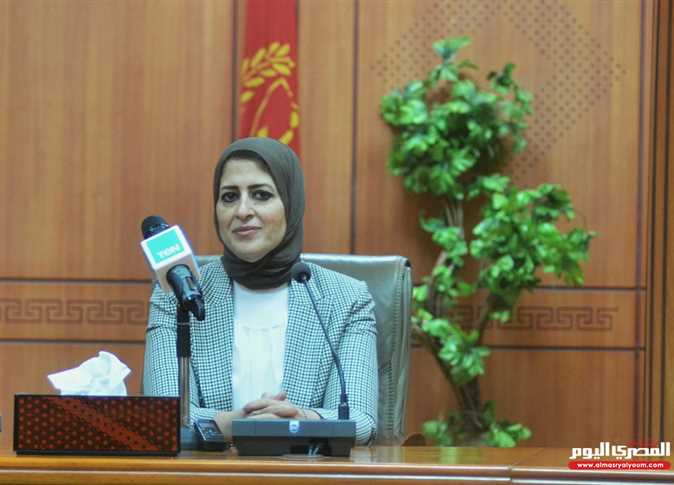 Health Minister Hala Zayed announced that 36,134 non-Egyptian expatriates living in Egypt have been examined for Hepatitis C as part of President Abdel Fattah al-Sisi's "100 million healthy lives" initiative.
The official spokesman of the Health Ministry Khaled Megahed said that the majority of surveyed non-Egyptians were Syrians, followed by Palestinians and then Sudanese.
He pointed out that the testing and disbursement of treatment are free of charge to Egyptians and non-Egyptians in accordance to the presidential decree issued in this regard.
The survey is applied at 41 air, sea, and land ports in addition to 309 survey points distributed across different governorates, said Megahed.
Citizens can identify the nearest point of survey by calling hot line 15335, or through the initiative's website, he said, which includes centers of treatment of Hepatitis C and noncommunicable diseases.
Zayed said that the presidential initiative aims to survey children aged 12 to 18 years old and adults aged 18 years old and above at 309 survey points, distributed across different governorates. The initiative was officially launched on the first of May will continue until September.

She clarified that infected patients will receive treatment free of charge.
Edited translation from Al-Masry Al-Youm