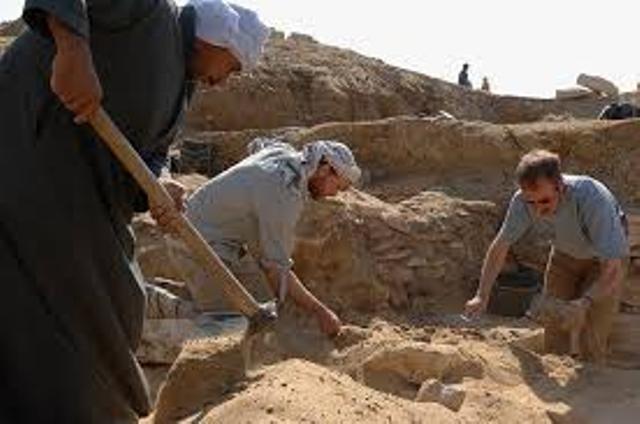 Police have reported that four archaeological excavators died in Awlad Yahya village, in the town of Dar al-Salam, Sohag governorate, after they fell and dirt trapped them into a hole on Wednesday.
Upon inspections of the scene by police officers in the Sohag Security Directorate, it was found that the men were excavating for monuments in a hole 4 meters deep, and 2 meters in diameter, when they fell and were trapped by the large pile of dirt.
Police transported the dead bodies to the Central Dar al-Salam Hospital, seizing the excavation tools.
Prosecution then announced that it would initiate further investigations on the incident, based on the police report.
Edited translation from Al-Masry Al-Youm.