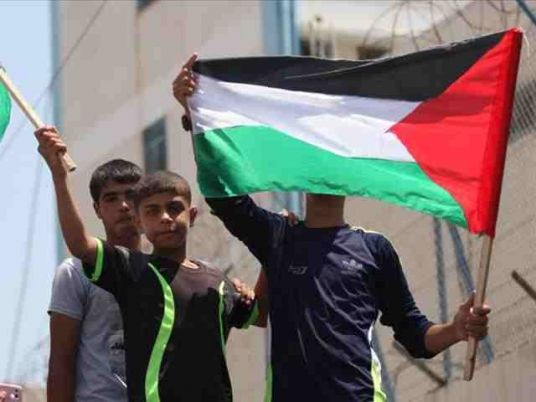 At least 700 Palestinian children between the ages of 11 and 17 have been arrested by the Israeli army this year, with more than half still languishing in Israeli prisons.
"The Israeli army has detained 700 Palestinian children and minors from the occupied East Jerusalem and the West Bank since the beginning of 2015," the Palestinian Prisoner Society said Friday.
At least 400 Palestinian children are still detained in Israeli jails, the NGO added.
It also noted that a number of Palestinian minors were detained after being shot by the Israeli army.
Israel has detained Palestinian children under difficult conditions, mainly in four prisons. They are the Hishorn, Ofer, Megiddo, and Jafon prisons.
A total of 547 Palestinian children were killed by Israel during last year's onslaught against the Gaza Strip.
A report by the Defense for Children International-Palestine said 68 percent of the children killed during the Israeli assault were 12 years old or younger.