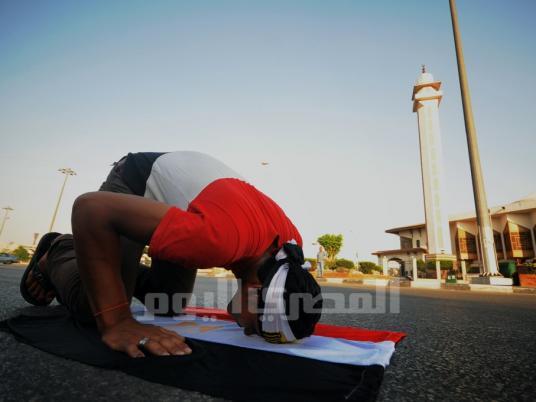 The fourth generation of the wireless mobile telecommunications (4G) service will be available in Egypt in early 2017, said Communications Minister Yasser al-Qady on ON-E channel Wednesday evening.
Egypt has added billions of Egyptian pounds to the state budget through the sale of 4G and landline licenses, he said, but the country is one of only six in the world that does not yet have a functioning 4G network..
Last Sunday, the NTRA announced it had signed a contract for 4G mobile services and landline licenses with Telecom Egypt and Vodafone.
The authority also announced last Thursday the signing of a similar contract with Orange Egypt for US$495 million. Etisalat company signed a 4G services contract with the NTRA for $535.5 million and Vodafone for $335 million.
"In six weeks, the speed of Internet service will be unprecedented; because the ministry will adopt a new system for the Internet, which is the system of bundles, where clients are granted a certain number of gigabytes at high speeds. When customers consume all their gigabytes, they have to renew the bundle," Qady said.
The new bundle system will put an end to the current "unlimited" service where customers are granted service throughout a certain period at various speeds, according to Qady.
There are 4.2 million legal Internet subscribers in Egypt, and 16 million illegal subscribers, said Qady.
The maintenance of all Internet lines will be concluded later this year, said the minister.
Edited translation from Al-Masry Al-Youm