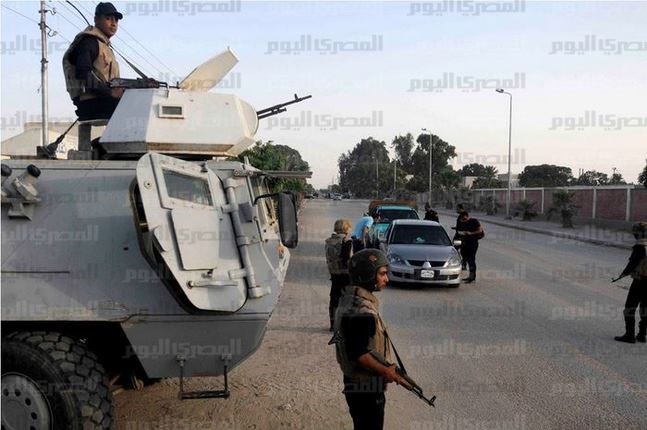 Five people were injured in an explosion in Rafah, North Sinai, on Wednesday, and have been transferred to the city's central hospital for treatment.
A statement issued by the North Sinai security directorate said a baby girl was among the victims of the improvised explosive device, which went off in the Rafah neighborhood of Horeya.
Police and Rafah prosecutors are now investigating the incident, the latest in a steady stream of similar attacks in North Sinai over recent months. Explosions have often targeted military and police personnel, but civilians have also been affected by attacks.
After a particularly deadly car bomb attack, which killed at least 15 people in the North Sinai city of Arish in March, Interior Minister Magdy Abdel Ghaffar met with top security officials to address the need for serious anti-terror operations in the region. Independent news outlet Mada Masr reported in March that the minister promised a state response that would put a stop to such attacks. Measures would include strengthened cooperation with the military in areas prone to attacks and an increased number of security campaigns, he said.
Despite the proposed measures, attacks continue to pose a high threat to security personnel and citizens in North Sinai on a weekly basis.
Edited translation from Al-Masry Al-Youm