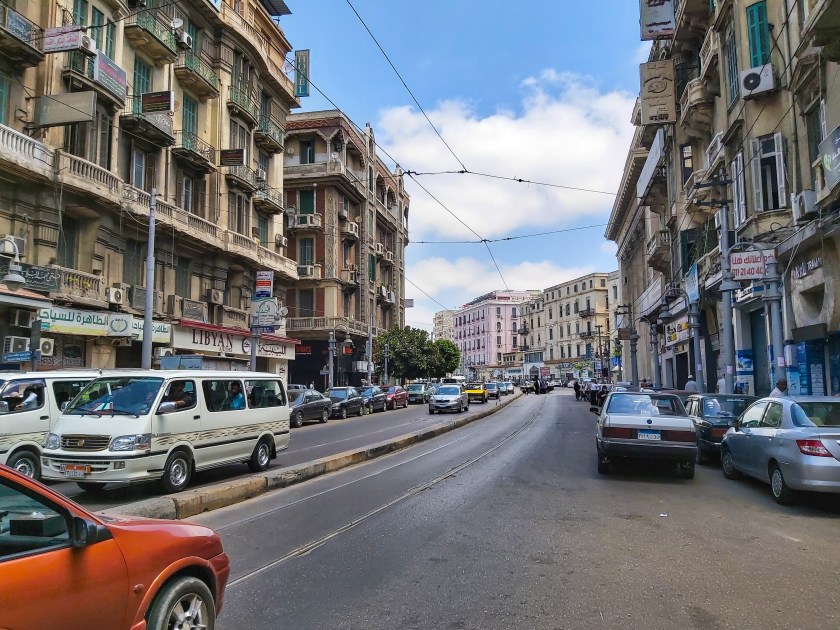 Authorities are conducting extensive investigations following the discovery of the bodies of a man from Madagascar and his two children at a famous hotel in Mahatet al-Raml area, downtown Alexandria.
Preliminary investigations show that the father killed his children and then committed suicide.
The police received a report from the management of the hotel on al-Shuhada Street in Mahatet al-Raml area, stating that three bodies had been found.
Detectives, accompanied by ambulances, moved to the scene, and investigations revealed the body of a 45-year-old man from Madagascar, fully clothed and hanging by a rope attached to the door of the bathroom.
The bodies of his two children, eight and five years old, were found inside a bathtub. The father gave them sleeping pills and then drowned them in the bathtub before hanging himself.
Authorities listened to statements from the hotel management, and learnt that a housekeeping worker was the first to discover the crime. The housekeeper knocked the door of the room more than once, and no one responded. She assumed that the guest had left with his two children.
When she returned, she suspected something wrong and told management, who used the master key to open the room and find the bodies.
According to preliminary investigations, the father confessed in a letter left at the scene of the crime to killing his two children before committing suicide to get back at his wife.