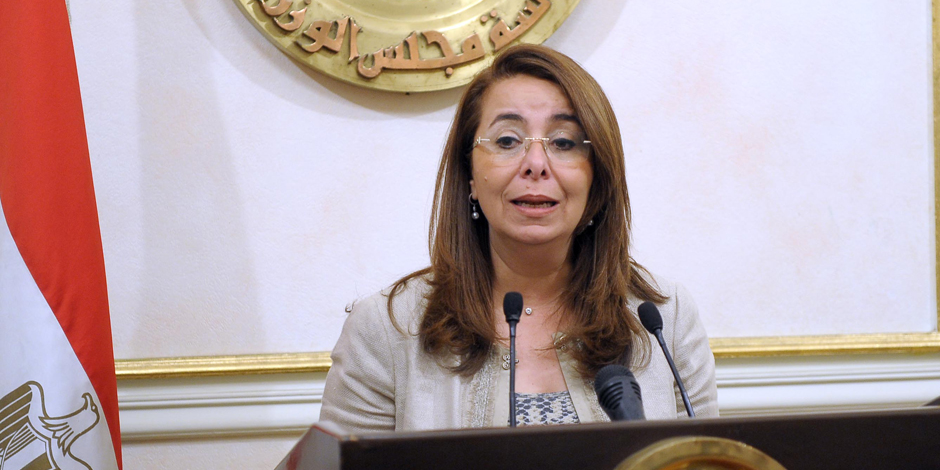 A lawsuit has been filed against the Minister of Social Solidarity, Ghada Wali, to suspend the work of six different human rights centers and foundations in Egypt as well as withdraw their licenses.
The lawyer, Samir Sabry, instituted the legal proceedings against the Arab Network for Human Rights Information, The Cairo institute for Human Rights Studies, the Nadim Center for Rehabilitation of Victims of Violence and Torture, the Andalus Center for Tolerance and Anti-Violence Studies, the Freedom of Thought and Expression Foundation and The Nazra Center for Feminist Studies.
The petition is based on the grounds that these various foundations criticized the UNESCO campaign of Egyptian candidate, Mushera Khattab, allegedly calling the run a "betrayal to the homeland."
Egypt's candidate for the Director-General of UNESCO post, lost the election race to her French rival, Audrey Azoulay. The French candidate garnered 31 votes to Khattab's 25 votes.
Azoulay went on to win the position, in the final election round, against Qatari candidate Hamad bin Abdulaziz al-Kawari on Friday.
Egypt's Permanent Mission to UNESCO submitted an official complaint to UNESCO Director-General Irina Bokova on Friday over alleged violations during the elections, which began Monday, said Foreign Ministry spokesperson Ahmed Abu Zeid after Khattab's loss.
Edited Translation from Al-Masry Al-Youm