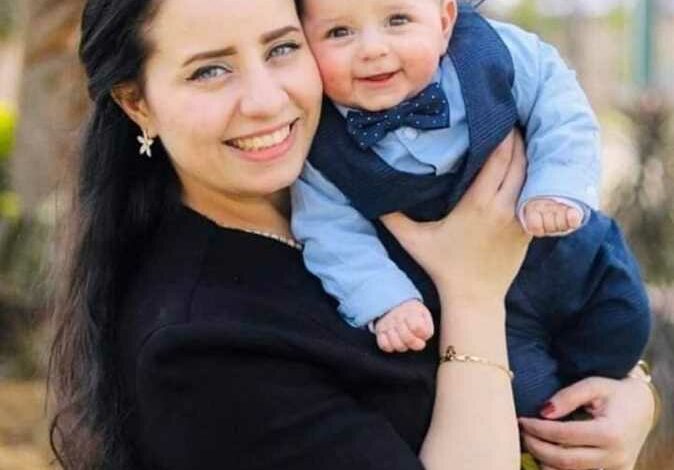 An official at the Ministry of Health and Population said that the ministry decided to reopen the al-Watany Eye Hospital, which made headlines due to its involvement in the death of Marina Sarkis.
The head of the Central Administration for Private Treatment and Licensing, Hesham Zaki, added that the decision came after the ministry made sure that the hospital fulfilled all the required conditions.
The clinic had submitted a request to the Health and Population Ministry stating that it fulfilled all the requirements and demands set by the ministry, he added.
Immediately, a committee was formed to ascertain this and re-evaluate the extent of commitments to all the specific requirements of the ministry.
As soon as the matter was confirmed, the ministry agreed to reopen it again.
Zaki said that the ministry does not aim to punish private hospitals or to close them down continuously, because it mainly provides a medical service to citizens. He pointed out that the instructions of Acting Minister of Health Khaled Abdel-Ghaffar, are to ensure that health services are provided to citizens at the highest level and that all hospitals adhere to the specified requirements.
The inspectors of his administration check regularly on private hospitals to ensure on the quality of service provided to patients, Zaki added.
The Health and Population Ministry initiated an investigation earlier this month into the the death of Sarkis who was at the clinic undergoing a fluorescein angiography procedure.
This incident went viral on the social media. The family of the victim accused the clinic of negligence in treating the deceased, in addition to relying on nursing to perform medical services that are required to be provided by doctors themselves.