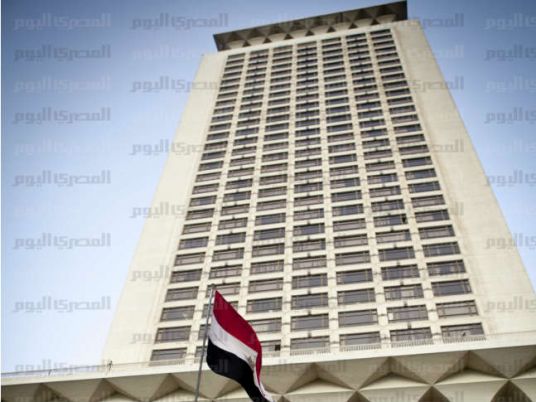 The families of seven Egyptians kidnapped in Libya earlier this year have resorted to Libyan middlemen to save their relatives, after pleas for government help went unmet.
The kidnap of the seven hostages held by Libyan gunmen was announced officially in June, though their families claim to have lost contact with the abductees three months prior to the announcement. Despite numerous complaints sent to the Egyptian Foreign Ministry and other government bodies, the captives' families claim they have had no response.
The kidnapping of Egyptians in Libya has become almost commonplace since the ouster of late leader Muammar Qadhafi in 2011, when Egypt's western neighbor became torn by conflict between various militias.
Hassan Jahlan, the brother of an Egyptian kidnapped in the Gharyan region of Libya, said that there is total negligence of the crisis on the part of officials in the Foreign Ministry.
He called on President Abdel Fattah al-Sisi to intervene to resolve the abduction crisis, expressing the fears of relatives that after such a long wait, they will not get their loved ones back alive.
He said that families are communicating with a number of brokers in Libya to intervene to end the crisis and bring about the release of the captives soon, but added that such efforts have had no results yet.
Emad Amuri, a relation of another hostage, said that despite the fairly recent announcement of the kidnapping, abductees and their relatives have not been able to communicate in many long months, and stressed that they are pressing the Egyptian Foreign Ministry over the matter.
Dozens of Egyptians have been either briefly kidnapped or killed in Libya since 2011. The foreign ministry occasionally warns against travel to restive areas in Libya.
On Monday, a spokesperson for the Libyan Interim Cabinet announced the abduction of 27 Egyptian workers by militants at Brega City last week, stating that the Libyan army had been deployed to search for the captives and have them released.
Edited translation from Al-Masry Al-Youm