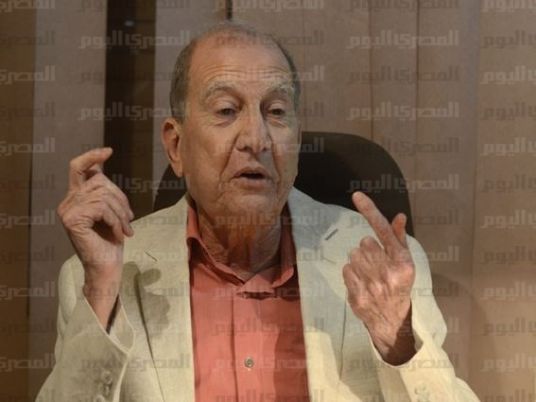 Chairman of the Egyptian Social Democratic Party Mohamed Aboul Ghar said the party does not mind accepting former members from the dissolved National Democratic Party, provided that the members prove they are not politically or financially corrupt.
Aboul Ghar said during a meeting with party leaders in Beni Suef on Friday that the party accepts any NDP former member who was not a political bureau member. He added that the majority of former NDP members were not corrupt.
President Abdel Fattah al-Sisi promised the politicians during a recent meeting that parliamentary elections would be held by the end of this year, said Aboul Ghar. Sisi also promised to stop police violations, he added.
Aboul Ghar said he raised concerns to Sisi about the fact that the media does not abide by the media charter of honor and requested preventative measures toward arbitrary media accusations, which Sisi promised to handle.
Edited translation from Al-Masry Al-Youm