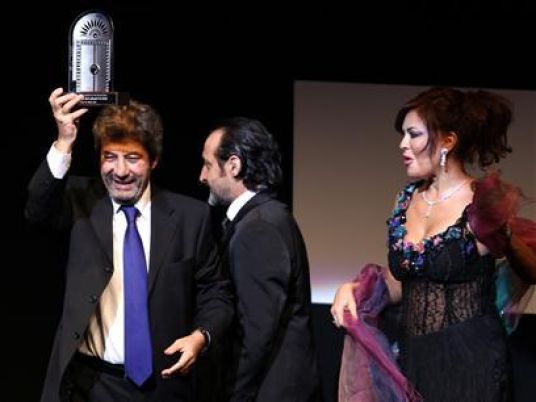 Abu Dhabi Film Festival announced the schedule for the program "Dialogues in the Cinema" for this year, which will be held from October 23 to November 1.
The schedule includes a series of seminars about archiving movies, collective funding campaigns, global acting techniques, film industry in the Arab diaspora, in addition to the joint global productions, and marketing of short films.
The session held on 26 October will be on taking Arab films to international levels by studying different methods of acting in Arab cinema and its impact on the internationalization of Arab films.
This session will be followed by a workshop entitled "Preserving the Future" run by representatives of the project "World's Cinema" for director Martin Scorsese.
"Creating links between local filmmaking talents and industry leaders from around the world is an essential part of our work," said director of Abu Dhabi Film Festival Ali al-Gabry.
The program "Dialogues in the Cinema" gives art enthusiasts, students and directors a rare opportunity to get in touch with senior directors and actors through a range of issues and topics that cover various aspects of the world of cinema.
These sessions which are open to the public provide behind-the-scenes details and reveal the secrets of the film industry as well as the business side to movie making.
Edited translation from Al-Masry Al-Youm