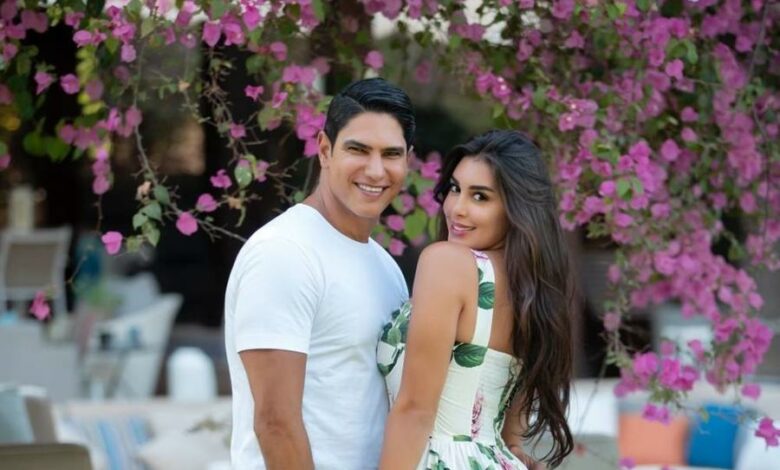 Egyptian businessman Ahmed Abu Hashima commented for the first time on his separation from actress Yasmine Sabry, during the "Tafaaolkom" (Your Interaction) program broadcast on the Al Arabiya channel.
Abu Hashima appeared in the program's promo, talking about Sabry, saying: "there still remains appreciation, respect and fondness for Yasmine."
Sabry married Abu Hashima in April of 2020. The couple recently separated after two years of their marriage, which made them top search engines on social networking websites.
During the time they were  married, she was involved with in one artistic work, which was the "Forsa Tania" (Second Chance) series, presented in Ramadan 2020.
During their marriage, the famous couple was keen to appear and participate in a number of events, and published their photos from their travels around the world.