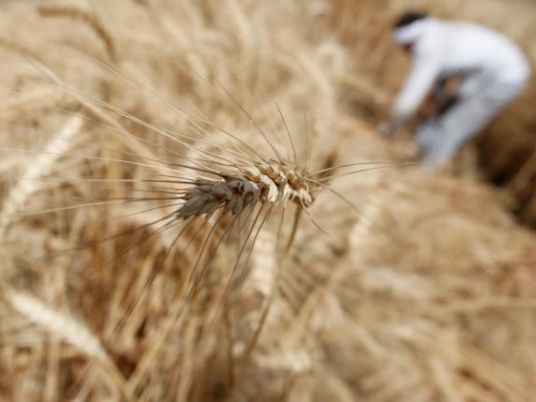 The Arab Center for the Studies of Arid Zones and Dry Lands of the Arab League (ACSAD) has concluded the second season of wheat and barley crops planting at the northern coast of Matrouh.
This project comes as part of a joint plan between the ACSAD and Egypt to achieve sustainable development in the border areas and improve living conditions for the Bedouin populations.
The Director General of ACSAD Rafik Saleh said that this project is being implemented in seven locations along the north western coast in the areas of Ras al-Hikma, Matrouh and al-Najela Barrani to ensure the efficient use of water and land resources.
Head of ACSAD office in Cairo Sayed Khalifa said that the project also aims at raising the productivity of wheat and barley in rainy areas by applying conservation agriculture, compared to conventional tillage practices.
He added that the project applies agricultural rotation systems through not repeating the cultivation of grains in the same plot over successive years, instead replacing them with leguminous crops to increase soil fertility. Khalifa explained that this is one of the agricultural cycle systems optional to ensure soil fertility, reduce production requirements, rationalize water consumption and increase the productivity of the target crops.
He added that the project aims to benefit from the relative advantage in the region by reaching the highest efficiency of the land and water unit, and the application of good practices in agriculture.
Khalifa said that the project allows to obtain outputs with high productivity and reduce losses from the crop and benefit from post-harvest transactions in the development of the Bedouin areas in the areas cultivated by the project.
Edited translation from Al-Masry Al-Youm