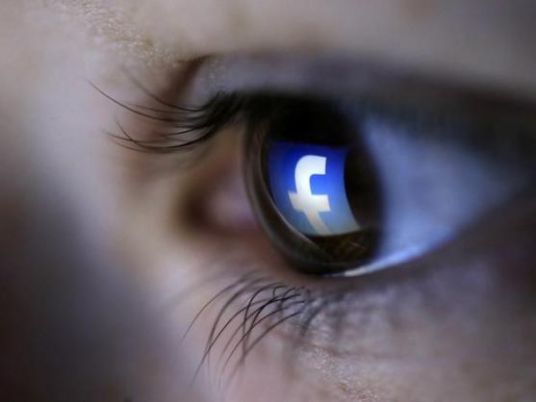 Activists launched a Facebook campaign dubbed the "internet revolution" against high internet prices in Egypt compared to prices in other parts of the world.
They created a page called the "internet revolution" with the hashtag "#Internet_revolution."
In the first statement on the campaign's official page, the activists said that internet companies "underestimate the minds of the users and lie to them with prices and speeds that no longer exist." They also complained about the slow speed of internet in Egypt, bad customer service and the phone infrastructure in Egypt. They also accused companies of offering "illusionary" promotions.
The Facebook page has reached 205,000 followers.
"Dear citizen, you're deceived," the statement said addressing customers using internet companies such as TE Data, LinkdotNet, Etisalat, Vodafone and Mobinil.
It explained that users in Egypt pay LE95 a month to get 512 kilobytes. Users, however, are supposed to receive 512 kilobytes for upload and the same amount for download, according to the statement. It went on to say that users in fact only get 28 kilobytes for download and 18 kilobytes for upload.
The statement gave the example of Morocco, which has a similar infrastructure to Egypt.The lowest speed there is four megabytes costing 99 Moroccan Dirham, the equivalent of LE84. However, users in Egypt get only 512 kilobytes (0.5 megabytes) for LE95.
In related news, Egypt Telecom announced on Tuesday that it will overhaul their infrastructure completely to replace the copper cables with fiber optic cables.
In its statement on Facebook, the company added that the procedure will provide the highest internet speed to all the users.
Edited translation from Al-Masry Al-Youm