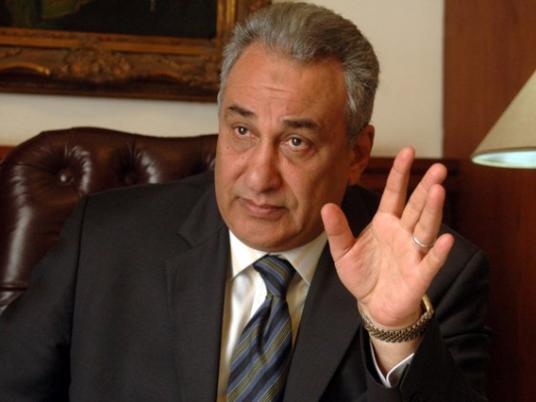 An appeal against a new Value Added Tax (VAT), which was introduced in a recent law, has been postponed to November 6.
The Administrative Court ruled on Sunday that the appeal filed by Sameh Ashour, chairman of the Lawyers Syndicate, and several others should be postponed for two weeks.
The appeal requests the cancelation of the recent decision to impose VAT in Egypt.
Representatives of the engineering and commercial syndicates attended the Sunday session and joined the appeal.
Ashour said the new VAT is harmful to lawyers, saying that it violates the Constitution because various professions, such as doctors and actors, have been given exemptions.
He said the law also violates Article 77 of the Constitution, which stipulates that syndicates must be consulted before any such law can be passed.
In August, parliament passed the law imposing 13 percent VAT, rising to 14 percent next year.
Yasser Omar, an MP on parliament's budget committee, told Reuters in August that the law was a tax reform that Egypt needs to begin its economic reform process and attract foreign investment.
Egypt has agreed with the IMF to carry out economic reforms in exchange for a US$12 billion loan over a three year period. The reforms include subsidy cuts and increases in taxation.
According to Reuters, the VAT replaces general sales tax. Basic goods and services were exempted from the VAT to alleviate the financial burden on the poor.