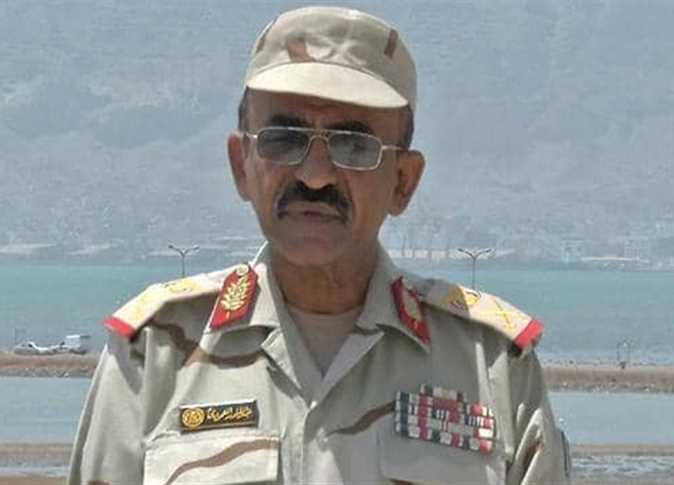 Advisor to the Yemeni Minister of Defense Abdel Qader al-Aamodi has died after being hit by a lorry in Giza's Faysel area on Monday.
A police report claimed that the lorry collided with Aamodi when the driver failed to see him walking behind the car.
The driver added that he had failed to see the back of the lorry because the car was carrying gas cylinders, transporting them to a warehouse of the gas pipeline in Kaabish Street in Faysel.
Police investigations said that Aamodi lived in the location of the incident and was buying groceries before the lorry car collided with him.
A report was filed on the accident by police, who transferred it to Omranya prosecution in Giza.
The Central Agency for Public Mobilization and Statistics (CAPMAS) released a report detailing that car accidents have declined by 24.2 percent while train accidents increased by 36.4 percent within the first half of 2018.
The report said that car accidents declined to 4,426 accidents in the period from January-June 2018, compared to 5,836 accidents within the same period of 2017.
The number of deceased declined by 19.1 percent to 1,560 people in 2018, compared to 1,929 people in 2017. The number of injured persons declined by 17.7 percent to 5,936 in 2018, compared to 7,217 in 2017.
The human element was the main cause of accidents, accounting for 75.7 percent of total accidents in 2018, followed by mechanical causes accounting for 17.1 percent and the environmental element accounting for 2.9 percent.
Edited translation from Al-Masry Al-Youm