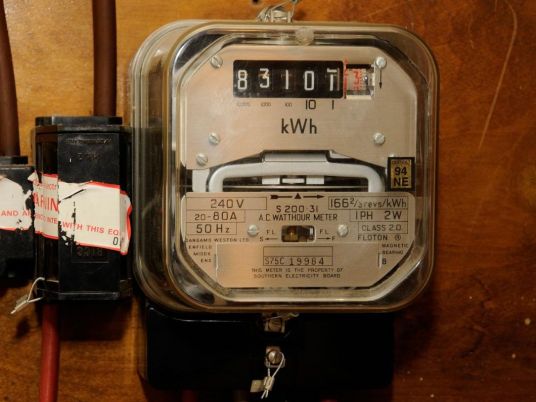 The spokesperson for the Egyptian Ministry of Electricity Ayman Hamza announced that there will be a new increase in the prices of electric consumption segments less than 1,000 kilowatts of electricity.
During a telephone interview with Ahmed Moussa's TV show "Ala Massoulity" (By My Responsibility) Hamza explained that "beginning from July, there will be an increase in electricity prices for the first and second segments, with an increase of 10 piasters (per kilowatt)."
Electricity prices were restructured according to a five-year plan, he said, which was announced in full.
"Electricity prices will remain fixed starting in July, including the prices of industrial consumption," and added that anyone who consumes more than a thousand kilowatts will not witness an increase in electricity prices.