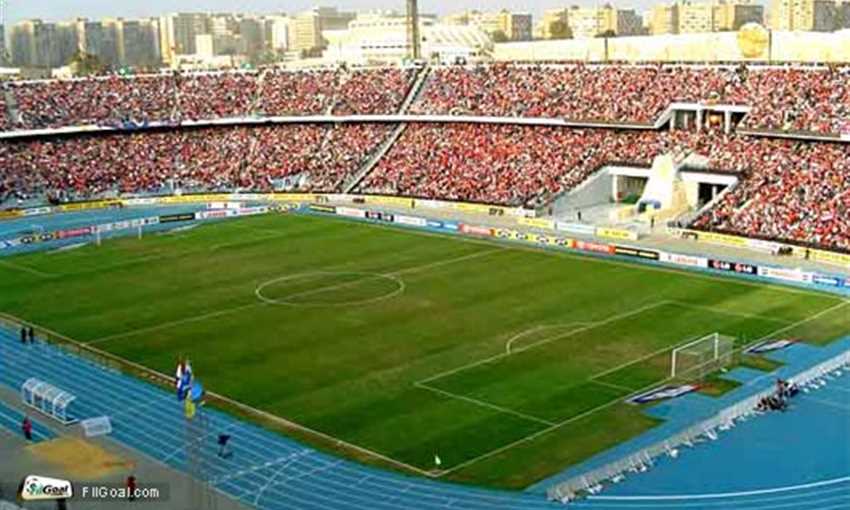 Public prosectors in Cairo on Wednesday summoned Dareen Mostafa Negm, one of the Africa Cup of Nations 2019 volunteers, over a claim she filed against Ahmed Megahed, former member of the Board of Directors of the former Egyptian Football Association that organized the AFCON 2019.
Negm accused Megahed of assaulting her on July 15.
A judicial source said that the prosecution is expected to summon Megahed after receiving Negm's medical report and the security services investigation on the incident.
In her claim, Negm accused Megahed of verbally and physically assaulting her while she was performing her tasks as a volunteer organizing the entry of spectators into the stadium.
The reported events of the incident are as follows: Negm was in the midst of helping a foreign woman who was having difficulty entering the stadium when the foreign fan, according to Negm, insulted the event organizers, who consequently summoned the police.
As Negm spoke with a police officer, she was surprised by Megahed, who assaulted her, she said.
"I was surprised by Megahed. He pushed me hard, holding my shirt. He tried to remove the ID hanging on my neck, and grabbed my hair by force to remove it," she added.
"Who are these dirty (volunteers) you brought?" Negm reports that Megahed said to her.
Megahed denies assauling Negm and demands that the cameras of Cairo Stadium be examined to prove that her claims are untrue.
"All volunteers in the tournament are like my sons and daughters, and I am an official for their success," he added.
Edited translation from Al-Masry Al-Youm