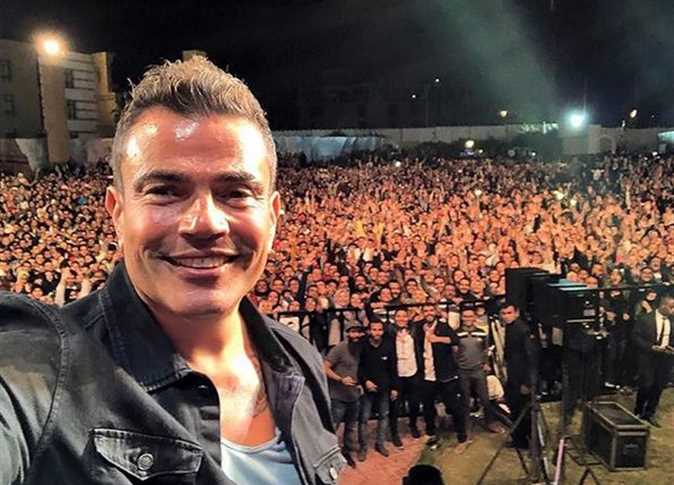 After an absence of 27 years, Egyptian superstar Amr Diab will finally return to the world of acting with an Arabic-speaking series on Netflix.
The Netflix Middle East Twitter account announced the news, writing: "Amr Diab, the best-selling artist in the Middle East, who won seven World Music Awards and six African Music Awards, returns to the drama after a 27-year absence with Netflix."
Diab expressed happiness after contracting with Netflix to work on an international project.

On his official Twitter account, the star published a video and commented: "Very happy to cooperate with Netflix in this new artistic work. I am one of the firmest believers that art is a global language, and now with this dramatic work I am very excited, along with Netflix, that we can reach more than 193 million followers in more than 190 countries around the world."
Diab recently released the song "Malak Ghairan" through an Egyptian telecommunications company. It is written by Turki Al Sheikh, composed by Folklore, and distributed by Bosnians Salvatore Ganacci and Nabuchadnosar Poli.
He also recently released a clip of his song "Ya Baladna Ya Helwa", written by Tamer Hussein, composed by Aziz al-Shafei, distributed by Tariq Madkour, and directed by Tariq al-Erian.