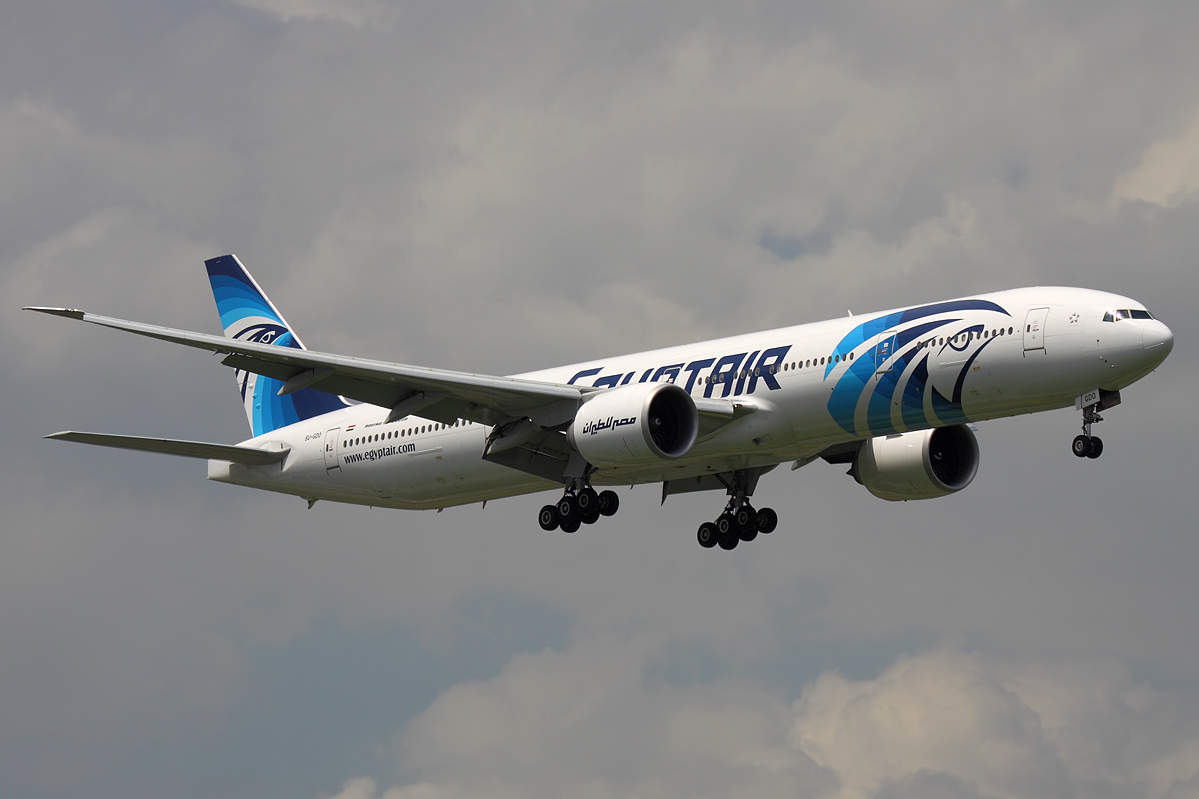 After an 8-year hiatus, the first Boeing B737-800 flight from EgyptAir Airlines, No. MS829, arrived at Benghazi Airport in Libya on Monday, coming from Cairo Airport.
The Chairman of the Board of Directors of the Holding Company for EgyptAir Amr Aboul-Enein said that it was decided to go ahead with the direct line between Cairo and Benghazi airports with a daily flight operation.
This comes as there are  many Egyptians residing and working in the Libyan territories and with the aim of promoting trade and economic exchange between Egypt and Libya.
He explained that this is a continuation of the ambitious plan set by EgyptAir, the national carrier of Egypt.
This comes in light of the vision of the Civil Aviation Ministry to strengthen its presence on the African continent.
Airport officials were keen to welcome the arrival of the flight with the tradition of spraying water, according to the international practice, upon the arrival of the first flight to celebrate this occasion, and then the flight returned to Cairo Airport.