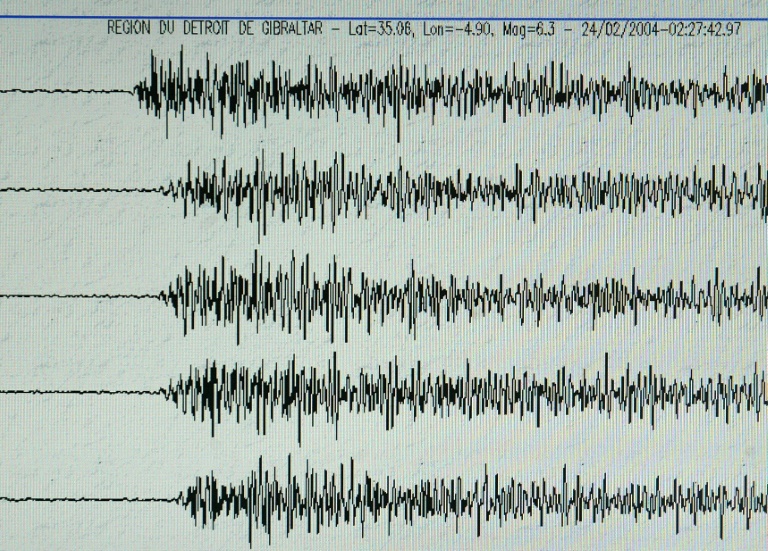 Aftershocks are expected after Tuesday's earthquake, said the head of the National Research Institute of Astronomy and Geophysics (NRIAG) Gad al-Qady.

An centered east of Crete, about 390 km north of Alexandria was felt in Egypt on Tuesday at 7:32 am local time.

Qady explained that the quake was in the eastern Mediterranean at a magnitude of 6.2 on the Richter scale, a latitude of 34.59 north, a longitude of 28.59 east, and at a depth of 31.56 km.
NRAIG received information indicating the tremor was felt by residents of several areas, without recording losses in lives or property.
Professor of earthquakes at NRAIG Hisham Eid expects aftershocks that will be weaker in strength.

He pointed out that as Tuesday's earthquake occurred deep in the ground, it could be noticeably felt at long distances.
Eid explained to the Masrawy news website that the reason behind the earthquake was that the region it occured in was seismically active as a result of the confluence of the African tectonic plate with the European tectonic plate.
Since the eastern Crete area is seismically active, earthquakes are expected to occur there continuously, he said.