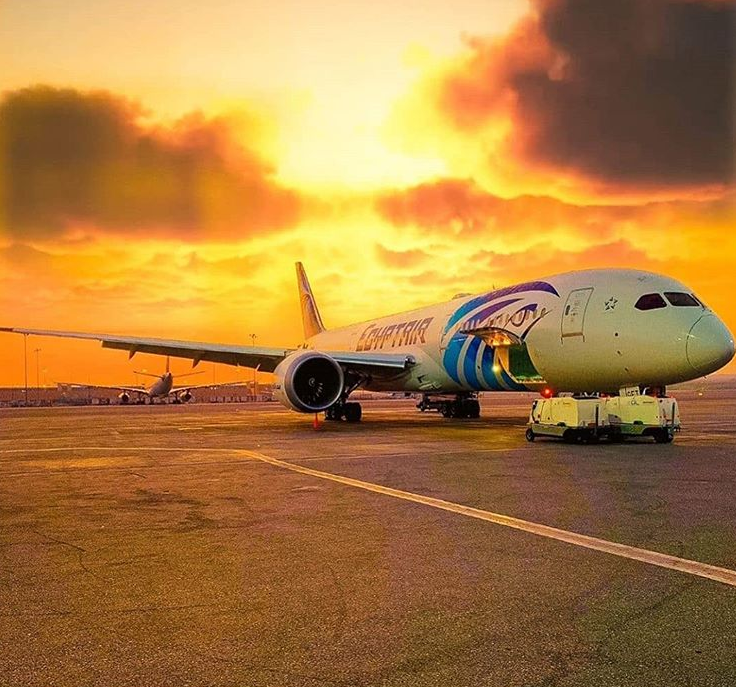 EgyptAir on Monday resumed direct flights between Cairo and Mumbai, India at a rate of four flights per week after a pause of more than two years due to the coronavirus pandemic.
EgyptAir said in a press release that the company's first flight took off from Terminal 3 at Cairo International Airport on Monday's afternoon at 4:50 pm, heading to Mumbai, on the Boeing B737-800 model flight No. 968, with 140 passengers on board.
It assured full commitment to implementing all necessary precautionary procedures.
This comes in line with the company's plan to expand its network of lines, especially in Asia, resume the operation of lines that had been suspended due to the pandemic, and to return to the normal operating rates of flights.