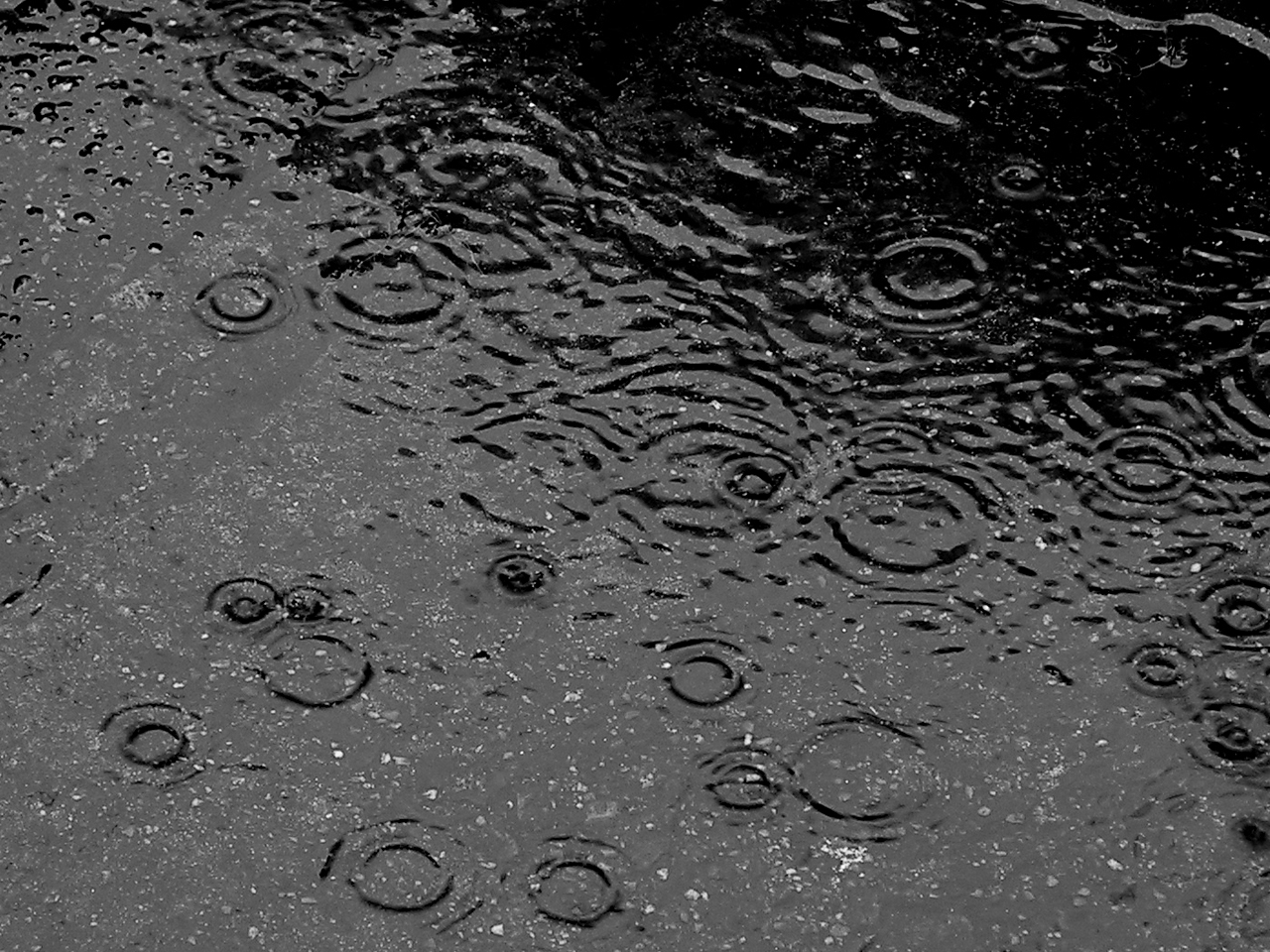 Egypt's Minister of Housing, Utilities and Urban Communities Assem al-Gazzar issued strict instructions to the mayors of new cities to review preparations for the winter season – especially for cities most affected by heavy rains – in order to protect citizens and preserve investments and real estate wealth.
He emphasized completing maintenance work for equipment, drainage stations and facilities to ensure their readiness, and to perform any maintenance for electricity facilities and light poles on streets.
This maintenance work must be periodically followed-up, he added, to ensure that all equipment is fully prepared for rains and for rapid intervention in case of emergency.
Gazzar appealed to the residents of new cities to adhere to all instructions during any severe weather conditions.
The regular cleansing of rain drainage networks is underway, the Vice President of the New Urban Communities Authority for the Development of Cities Abdel Muttalib Mamdouh said, with new cesspools placed in areas where rain water gathers.
The courses of some drainage has been altered as well to suit the volume of accumulated water, he explained.
Mamdouh said that sanitation hoists are being developed and connected to electrical supply sources.
Agencies in new cities are studying the implementation of non-traditional solutions to get rid of rain accumulations at some critical points.
Mamdouh also said that traffic movement would be diverted to prevent traffic congestion during torrential rains.
Officials in the subsidiaries of the Holding Company for Drinking Water and Sanitation are coordinating with electricity distribution companies, civil defense, and ambulance authorities regarding these counter-rain plans.