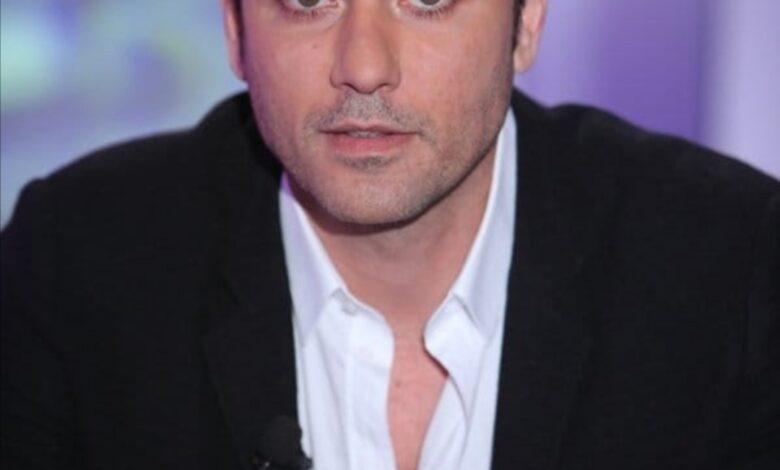 Producer Hisham Abdel Khaleq announced the official screening of his new movie "al-Garima" (The Crime) starring Ahmed Ezz, directed by Sherif Arafa is to be on January 5, 2022, after a week's delay.
The film will be shown at an age rating of 16+. 
The movie is also co-starring Menna Shalaby, Mohamed Gomaa, Sayed Ragab and Maged al-Kidwany and Mohamed Abu Daoud.
The events of the film revolve around a suspense drama, where Ezz plays the role of a criminal who carries out a number of crimes. He then commits a crime that gets him and many other people involved.