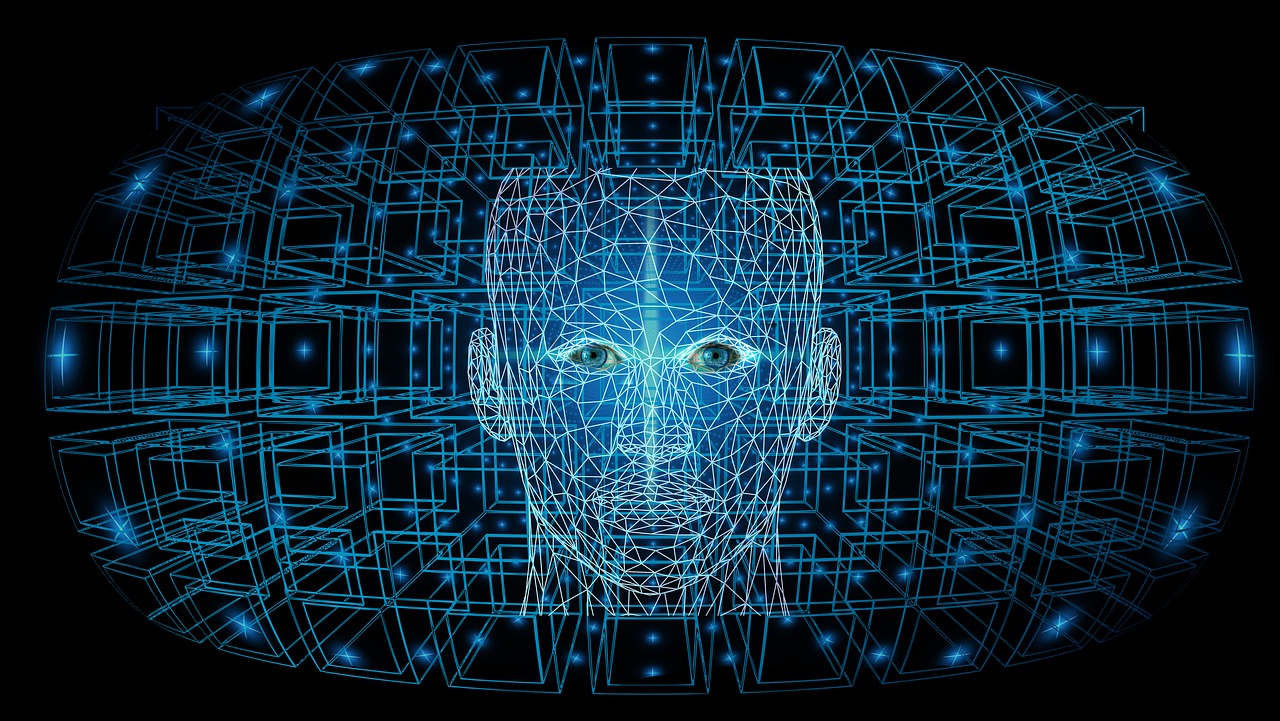 Minister of Higher Education and Scientific Research Khalid Abdel-Ghaffar on Friday reviewed the Egyptian national strategy for Artificial Intelligence (AI) at the International Conference on Artificial Intelligence and Education, organized by the Ministry of Education in China.
The minister predicted that the field of AI will contribute to 7.7 percent of Egypt's GDP in 2030, and that the average annual growth rate of AI in the region will reach 25.5 percent between 2018-2030.
According to Abdel-Ghaffar, AI will have a global impact on societies and a stronger effect on the economy than any previous invention; thus Egypt seeks to be a major, effective producer in this field.
Egypt is developing its national strategy in AI, he said, in order to guide the research and development of new and emerging technologies in the priority areas of health care, agriculture, education, smart cities, energy, infrastructure and transport.
The minister added that his country seeks to focus its efforts on the implementation of AI, based on capacity building, preparing generations of researchers and experts in the field, as well as focusing on entrepreneurship, priority sectors and developing a framework for application development.
The minister added that there are 15 faculties of computers and information in Egyptian universities in the current academic year, with 1,550 faculty members specialized in computer sciences. He said that two new AI colleges, eight computers and information faculties and the Egyptian University of Information Technology are to be established.
Abdel-Ghaffar pointed out that there are 115 Egyptian students studying AI in Germany, England, Japan, America, France, Italy, Russia and elsewhere at a total cost of LE300 million annually.
Edited translation from Al-Masry Al-Youm