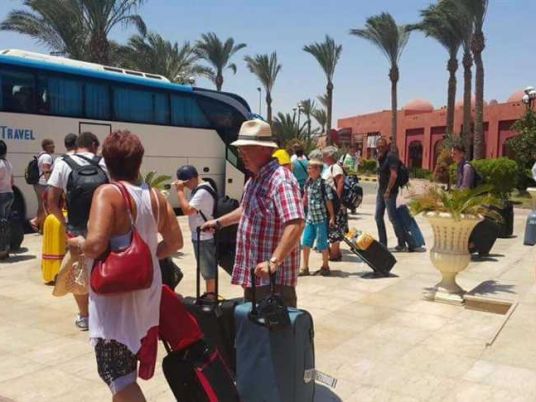 The company Air Cairo will start operating weekly flights on Monday from the cities of Warsaw and Katowice in Poland to Marsa Alam International Airport, south of the Red Sea.
Air Cairo will run one flight per week from each city.
This comes under the Ministry of Civil Aviation's strategy to revitalize the tourist inflow to Egypt, and Air Cairo 's strategy to expand the company's network in Europe.
Germany has also removed the last restriction on the flow of tourist flights to and from Sharm el-Shaikh and South Sinai areas this January, thanks to the efforts of the Egyptian Embassy in Berlin and Foreign Minister Sameh Shoukry
Flights between Russia and Egypt are reportedly expected to resume in March due to technical issues, thwarting high hopes on the Egyptian side that the Russian tourists would come back to Egypt as soon as possible.
Egypt has been battling to recover the badly-affected tourism sector over the course of 2016, after years of political turmoil since the 25 January uprising. This was exacerbated by the downing of the Russian plane in October 2015, which killed all 224 passengers and crew on board, most of them Russian tourists.
Different countries have demanded certain security measures be implemented in Egyptian airports for the resumption of direct flights to be considered.