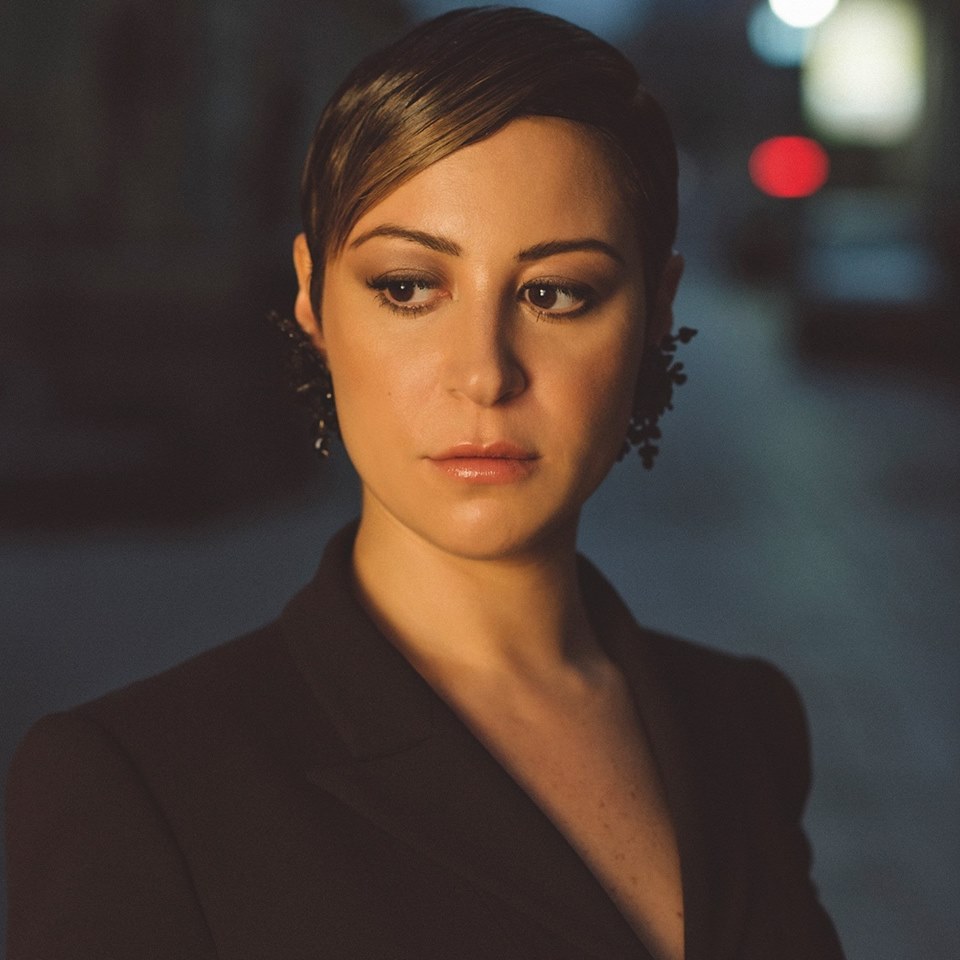 Curtains will go up on the third edition of Aswan International Women's Film Festival (AIWFF) on February 20 26.
Minister of Culture Inas Abdel Dayem finalized arrangements of the opening ceremony with the festival's delegation on February 3.
In coordination between both ministries of culture and tourism, AIWFF is organized for the third time under the supervision of the National Council for Women. The festival is one of Aswan's most magnificent events.
After the international success of the festival's prior editions', Abdel Dayem expressed her willingness to present this year's edition in the best picture. She affirmed that Aswan is regarded as the icon of the African continent, especially after President Abdel Fattah al-Sisi chose it as the City of African Culture.
Notably, Aswan City is among the ten top winners of the 2019 UNESCO Learning City Award that promotes lifelong learning and quality education.
The delegation stressed the presence of local and international dignitaries and noticeable celebrities, in addition to those who are interested in women empowerment issues, in the festival's third edition.
The festival's management officially announced that late renowned artist Mohsena Tawfik and star Mena Shalabi are to be honored during the opening ceremony, along with five female celebs that enriched the Egyptian cinematic heritage.
Besides, this year's guest of honor is German-American actress Barbara Bouchet, known for "Gangs of New York" and "Casino Royale" among 80 other films and TV shows.
In parallel with numerous film screenings, the festival hosts a wide range of workshops of momentous cinema directors and producers. Egyptian director Mahmoud Soliman will be giving a filmmaking workshop, while producer Ashraf Mahdy will conduct an animation workshop[.
Meanwhile, in support of the documentary industry, conspicuous director Aida El-kashef will be leading another workshop.   
Photo credit: Menna Shalaby's official Facebook page.