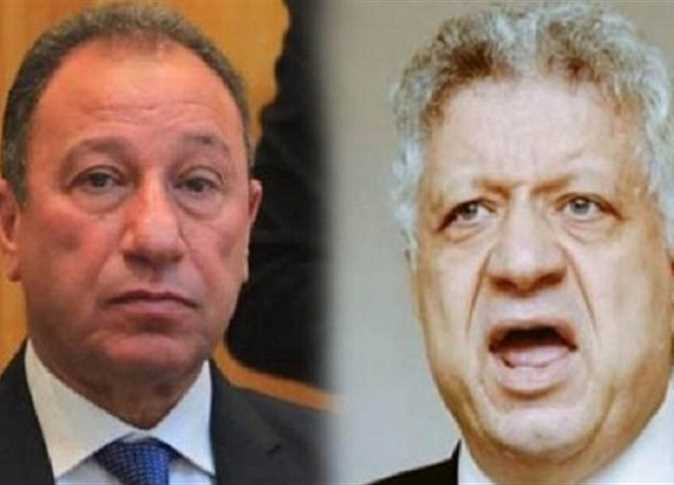 Al-Ahly SC legal advisor, Mohamed Othman on Thursday filed a new case with the Public Prosecution against Zamalek SC President Mortada Mansour, and his club channel.
Ahly accuses Mansour and the channel of publishing false news and making false accusations against Ahly SC club and its board of directors, alongisde hiring a person on the pretext that he is a cleric to offend the president of Ahly SC and members of the board of directors.
Othman added that Mansour is also behind broadcasting videos on the Zamalek channel that deviate from all professional rules, casing outrage among football fans.
Ahly's legal advisor demanded that Mansour be held accountable for his repeated transgressions without accountability or supervision.
He also called on Interior Ministry to arrest him in order to uphold the rule of law, enhance the logic of constitutional justice, and implement the final and enforceable ruling issued against him in the case of insulting and defaming Captain Mahmoud al-Khatib, President of Ahly SC.
Othman added that the club made every legal effort to implement the aforementioned ruling, but the sentence issued by the court was not implemented.
The Economic Court had previously punished Mansour with imprisonment for a period of one month in this case.