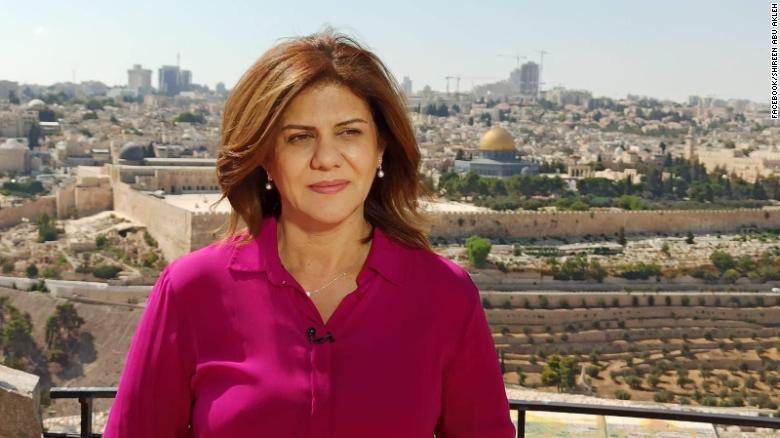 Al-Azhar condemned the assassination of Sherine Abu Aqila by Israeli forces on Wednesday during her work in Jenin, West Bank.
Al-Azhar condemned Abu Aqila's assassination by "the Zionist terrorist entity, while on duty on a mission to report the crimes of this entity in the city of Jenin."
"This crime against the press and journalists strongly demonstrates to the world the ugliness of this brutal entity and the terrorism and crimes it perpetrates, even against a journalist who did not carry a weapon, did not kill or injur anyone. Her only crime was  that she is Palestinian journalist who conveys the images and events and delivers the voice of the oppressed on their land," Al-Azhar's statement read.
"The reverend Al-Azhar mourns the late journalist, who was a strong popular voice of the truth.
Al Azhar extends its sincere condolences to the Palestinian people, her family and her colleagues: with a calls out to the international community and relevant organizations to play their role in the investigation of this crime committed against humans, international laws and charters, and to try the killers, as well as work hard to stop the terrorism of the Zionist entity and its attempts to obscure the facts by killing and targeting journalists and media professionals," the statement added.