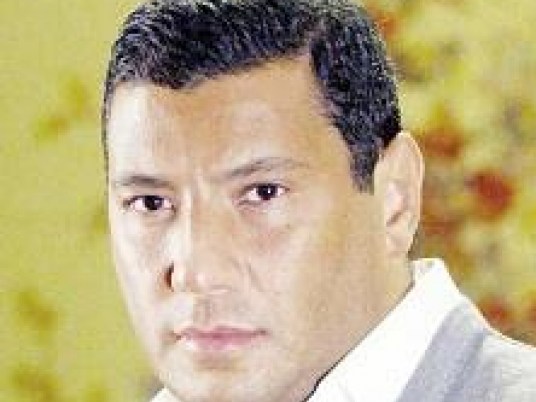 In an official letter to the General Authority for Investment (GAFI), al-Azhar has called for the suspension of a controversial TV show, which it accused of questioning the tenets of Islam.
The complaint was made against Islam al-Beheiry from Al Kahera Wal Nas channel, whose show, "With Islam Beheiry", often challenges the credibility of the narrators of prophetic traditions (hadith), most specifically Imam al-Bukhari (AD 810-870), a widely-trusted scholar in the field of hadith.
The letter said Beheiry has "provoked suspicions without providing evidence" and made " an obvious instigation to sedition", "tarnishing Islam".
Al-Azhar stressed that it is the only body in charge of preserving and teaching "Islamic heritage," according to the Constitution.
It added that al-Azhar scholars had previously clearly rejected "wrongful allegations" made by the media around Islam and the hadith.
Beheiry, on the other hand, said al-Azhar does not have any authority over the GAFI.
"Al-Azhar wants us to go back to vigilantism and priesthood", Beheiry told Al-Masry Al-Youm.
He accused the institution of seeking to silence opposing voices to "defend its backward heritage".
Edited translation from Al-Masry Al-Youm