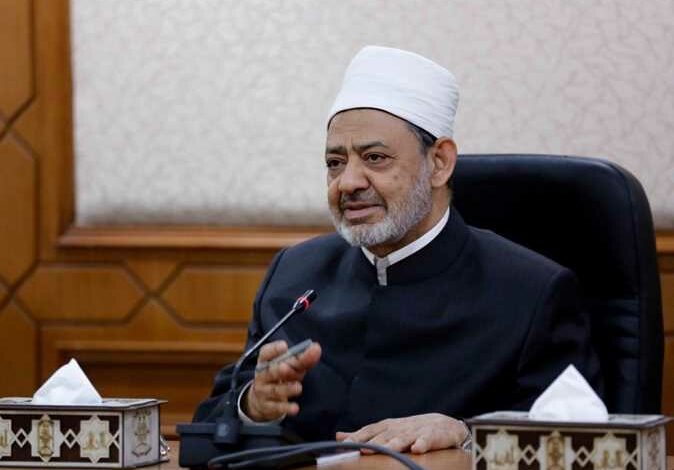 Al-Azhar Grand Sheikh Ahmed al-Tayyeb headed to Germany on Monday to undergo some check ups as part of a medical trip, and is scheduled to return within the week to continue his work.
Sources in the Al-Azhar Sheikhdom confirmed that the Grand Sheikh is fine and that he will return soon to the homeland, adding he previously underwent a medical check up in September.
Al-Azhar is the top religious institution for Sunni Islam and prestigious seat of Islamic learning that is based in Cairo but respected by Sunni Muslims across the world.
Edited translation from Al-Masry Al-Youm