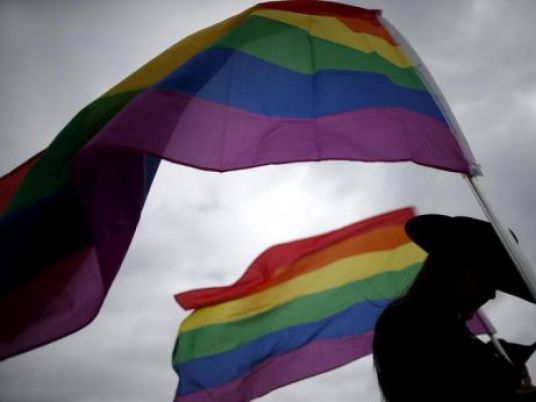 Egypt's Al-Azhar Observatory for Countering Extremism has condemned the raising of the rainbow flag representing the LGBT community by the US embassy in Bahrain.
Bahraini parliament members had issued a statement earlier denouncing the incident as well.
The Al-Azhar Observatory stated that confronting "the spread of these crimes is a legal and societal duty", and referred the need to include it in educational curricula.
Homosexuality is a behavior rejected by all religions, Al-Azhar warned.
It stressed the importance of the role that families, education and cultural institutions play in confronting campaigns which aim to distort Islamic and Arab culture and civilization to accept behavior forbidden by religion.
The observatory in an earlier Wednesday statement considered the act a blatant provocation to the feelings of the Bahraini Arab Muslim people, and hailed the Bahraini parliamentarians who spoke against what it saw as an example of  cultural invasion in Islamic and Arab countries.