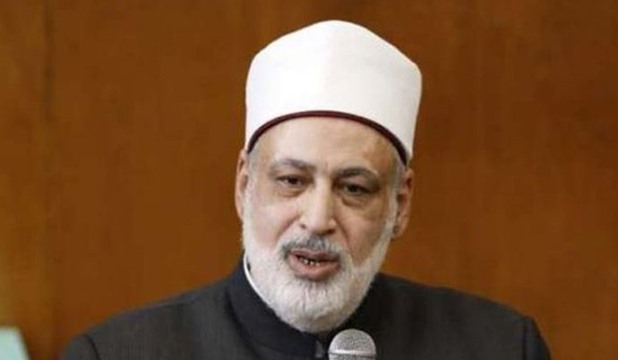 Al Azhar Grand Imam's Deputy Dr. Mohamed al-Duwini said the message of Al Azhar is universal as it aims at reflecting the true image of Islam, spreading the Sunnah of Prophet Muhammed and entrenching the values of peaceful co-existence, dialogue and love among humanity, regardless of any difference in gender or creed.
During a meeting on Tuesday with a delegation of students from George Washington University and the American University in Cairo (AUC), to help them get acquainted with Al Azhar's activities in the academic, cultural and dawa fields, Al Azhar official said, the world's most outstanding seat of Sunni Muslim learning seeks to deliver its message through some 11,000 institutes nationwide, in addition to 90 faculties and 27 specialized research centers covering a wide range of disciplines from jurisprudence, to humanities and applied sciences.
Duwini sheds light on the role of Al Azhar Fatwa Global Center's electronic website in answering all fatwa inquires, in a bid to disseminate moderate thought and shun away extremism.
Meantime, he highlighted that women hold many prominent posts in Al Azhar, asserting Islam's appreciation of the great role played by women in the family and society.