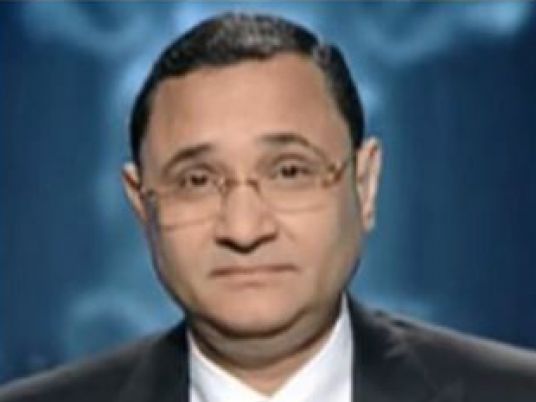 Abdel Rehim Ali, Chairman and Editor-in-Chief of Al-Bawaba News issued a statement on Monday regarding the suspension of Tuesday's issue of the newspaper, for the second day in a row.
"For the second day in a row, we are shocked by the censorship decision to pull Al-Bawaba issue from the printing press. This is a serious action, not only relating to the future of press freedom in Egypt, but also to the march of freedom and democracy in general," the statement read.
"Al-Bawaba was, and still is, a sincere and free reflection of Egyptians' opinions; it has always fought the nation's battles against terrorism and extremism with honor, integrity and strength, gaining the admiration and respect of enemies before friends," Ali added.
"We demanded the need to strike with an iron fist against terrorism, and we equally called for the accountability of negligents," the statement read.
Al-Bawaba called for adjusting the security strategy in addressing terrorism, in order to be able to face the "most serious phenomenon facing our country in the twenty-first century, which we consider our right and not a grant from anyone", the statement said, condemning the suspension of its issue for the second day in a row.
"We condemn this blatant attack on the freedom of opinion and expression, which is guaranteed by the Constitution and the law."
"We affirm our full respect for national unity and constitutional institutions. We hope to end this crisis, which will not benefit anyone, but at the same time we affirm that we will not bow down or retreat, and we will continue our professional performance for our country and for freedom of the press, opinion, and expression," the statement said.
Edited translation from Al-Masry Al-Youm