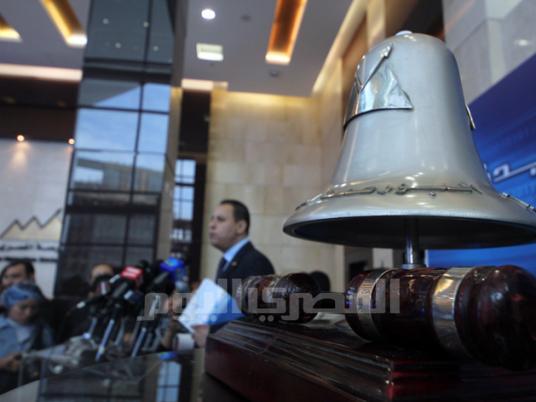 The Emirati Al-Futtaim group will pump LE16.5 billion to establish five malls in Egypt over the coming five years that will provide 42,500 jobs, said Investment, Trade and Industry Minister Mounir Fakhry Abdel Nour.
Four malls will be built in 6 October, Almaza, Maadi and Alexandria at LE11.3 billion, which will provide 38,000 jobs, according to Abdel Nour. The fifth project will include establishing 32 hypermarkets at LE5.2 billion, which will provide 4,500 jobs.
Two of the projects declared by the company are under construction, while the other three will be carried out and accomplished over the coming five years, the minister added.
Abdullah al-Nuqrashi, chairman and the managing director of Majid al-Futtaim group said pumping these investments in Egypt comes as part of a belief in the importance of the leading Egyptian market, where the the company made investments at around LE2.5 billion since it started working in Egypt in 1998.
Al-Futtaim group is specialized in establishing and running malls and hypermarkets in the Middle East and Africa. The company runs 17 malls, 11 of which are in the United Arab Emirates, two in Egypt, one in Oman, one in Lebanon and one in Bahrain. In addition, it runs 59 hypermarkets.