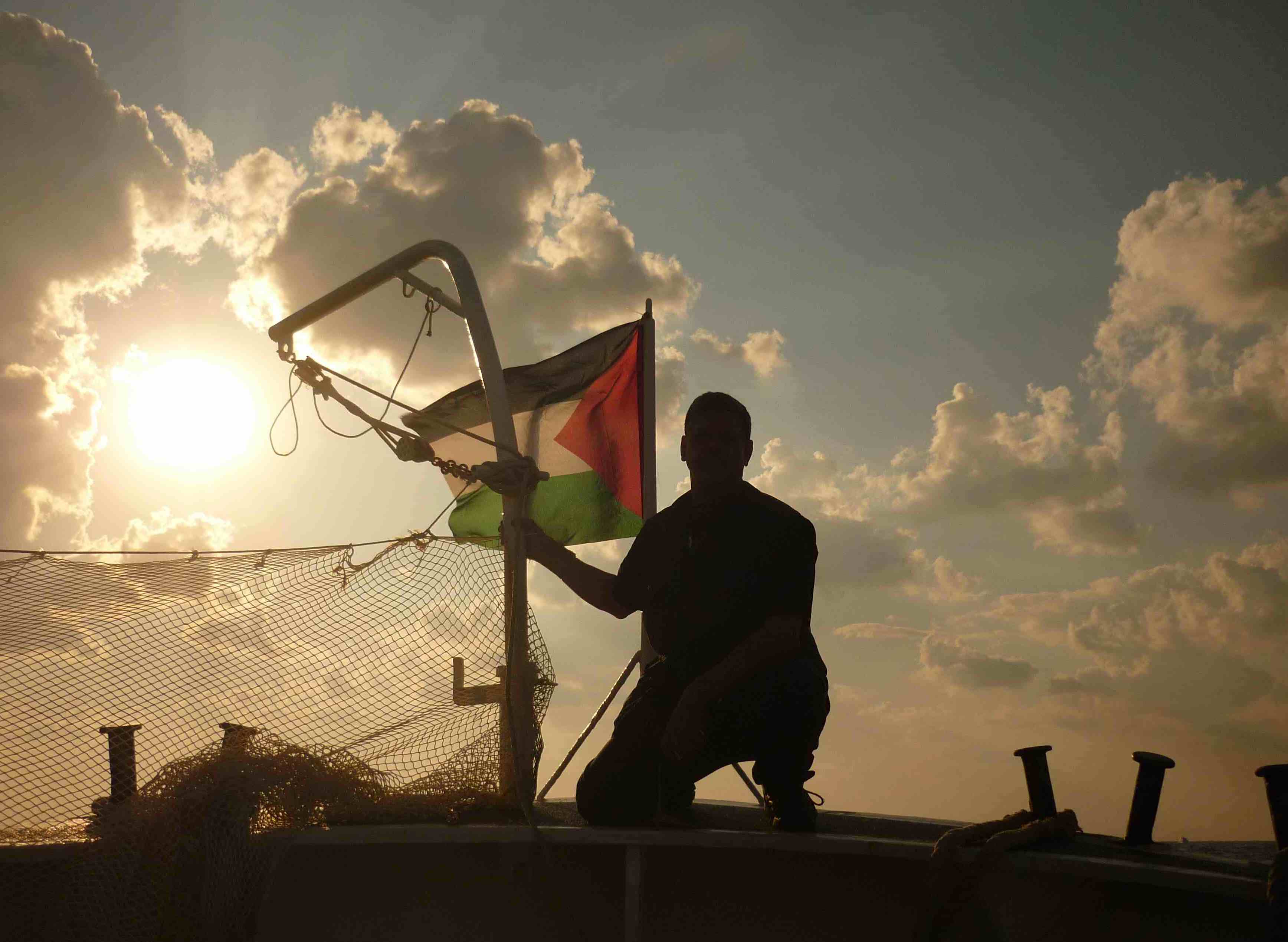 Lina Attalah, the managing editor of the English edition of Al-Masry Al-Youm, is among those detained on Friday for attempting to break Israel's maritime blockade of the Gaza Strip.
Friends and family received a text message from Attalah at around 8:30 pm saying that she was arrested. A video from the Israeli military's YouTube page showed Israeli troops firing water canons as they boarded the boats.
The boat was escorted to the Israeli port city of Ashdod, according to a statement from the Israeli miltiary.
Attalah spoke with Al-Masry Al-Youm staff members at around 10 am, saying that the boat she was on, called Tahrir, was approaching the Gaza Strip and the passengers expected to be intercepted soon.
The Canadian boat is carrying US$30,000 in medical aid and 12 passengers, a combination of activists and journalists. The boat left Turkey on Wednesday. An Irish boat is also carrying 15 activists, most of them Irish, as part of the same flotilla.
Before reaching international waters, the organizers of the boat maintained a complete media blackout to ensure that Israel did not stop the boat from leaving.
Amro Roshdy, a spokesperson for the Ministry of Foreign Affairs, told Al-Masry Al-Youm that the ministry has called the Egyptian consulate in Israel and asked them to ensure Attalah's safety and quick return to Egypt.
Previous activist boats attempting to break the Israeli siege on Gaza have been intercepted in international waters. In July, a French vessel called Dignite al-Karama, was apprehended by Israeli military authorities and the activists aboard were released within 48 hours after questioning.
A year earlier, Israeli commandos attacked a Turkish aid flotilla and nine activists on board were killed.
Attalah's friends and family say they hope that she will be released soon. On Twitter, scores of supporters are using the hashtag #FreeLina.