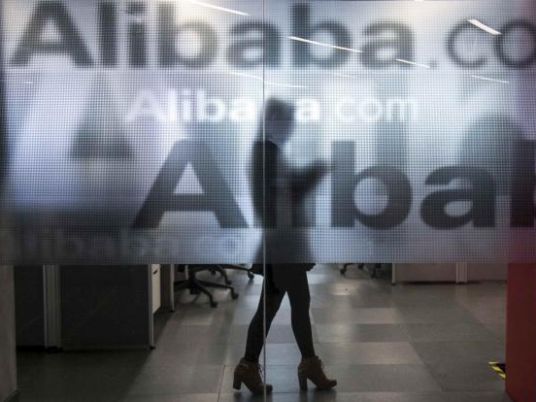 Chinese e-commerce company Alibaba has entered into a digital partnership with the International Olympic Committee (IOC) that will see it customise the Olympic Channel for a Chinese audience.
The digital partnership was announced in Davos on Jan 19 and will run through 2028.
As part of the deal, Alibaba will help to develop the Olympic Channel, a web-based television service; it will also create a global e-commerce platform for Olympic licensed products.
Alibaba's involvement will extend to the Olympic Games including PyeongChang 2018, Tokyo 2020, Beijing 2022 and the Olympic and Olympic Winter Games in 2024, 2026 and 2028 in yet-to-be-determined cities.