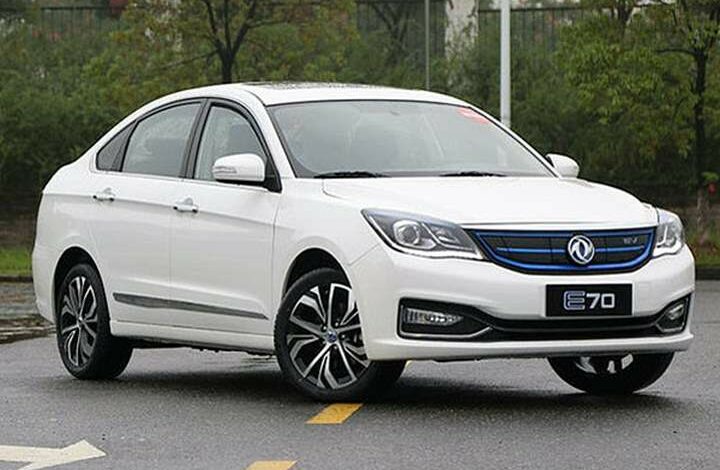 A member of the Chamber of Commerce's Car Import Division al-Abdul Salam Nusair explained that production of the first electric car by the Al-Nasr Automotive Company is currently being worked on.
Negotiations are being conducted with several parties, he said, but the date for the debut of the first locally-made electric car on the market has not been determined.
Nusair added that the specifications of the new electric car will be small in size and in price, as it is expected to be sold for LE500,000.
The official website of the Ministry of Public Business Sector announced that development with the Al-Nasr Automotive Company remains ongoing.
Cooperation is in place with the Ministry of Transport regarding the production of many environmentally friendly buses, in order to be included within the New Administrative Capital. An agreement was also made with an Indian company to manufacture a semi-transport vehicle with local components of up to 60 percent.
The Al-Nasr Automotive Company was first established in 1961.
During that period, the late Egyptian President Gamal Abdel Nasser directed a comprehensive, integrated industrial development policy for a network of heavy and light industries for sectors such as iron, steel, spinning, weaving, aluminum, cars, and medicines.
Several major cars produced by the company include the Fiat 128 and Nasr Shaheen – a modified model from the Serbian Tovaş company – as well as the Fiat 131 and the Florida in cooperation with the Serbian Yugo company, which is a modified model of the Fiat 128.
Edited translation from Al-Masry Al-Youm