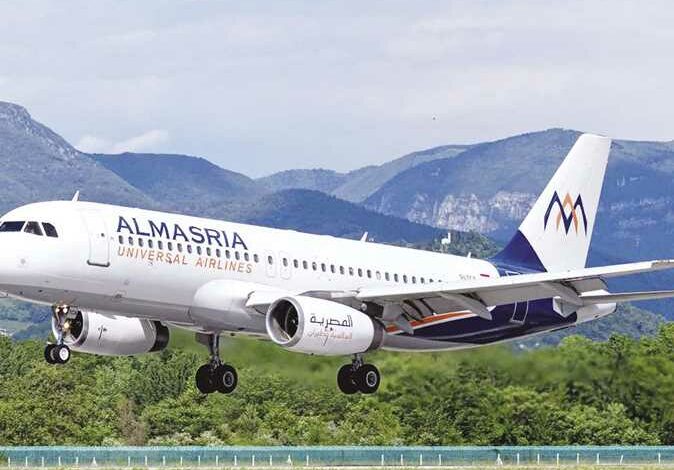 Almasria Universal Airlines  is preparing to resume its flights to Hurghada and Sharm el-Sheikh from Moscow and Yekaterinburg.
Flights to Hurghada are scheduled to begin on August 2, twice a week and to Sharm el-Sheikh on August 4 at a rate of four flights a week from Yekaterinburg based on the schedule of Koltsovo Airport.
According to the statement of the Association of Tour Operators in Russia (ATOR), including the flights on the schedule of airports does not mean that the airline will surely run flights to Russia on the specified times.
It is necessary to wait for officially announcing the sale of the tickets by the company, the statement noted.
I-Fly, a Russian charter airline, operates flights for TEZ TOUR to Sharm el-Sheikh and Hurghada from Moscow and Yekaterinburg.
FUN & SUN also runs flights from Moscow to Hurghada and Sharm el-Sheikh, as well as from Yekaterinburg, Novosibirsk, St. Petersburg, Samara, Kazan and Ufa to Hurghada.