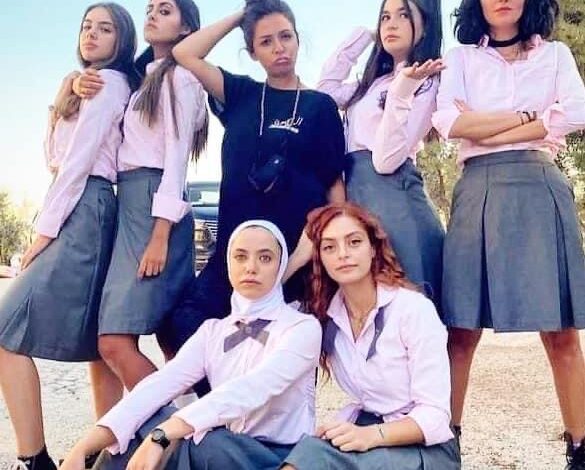 After the great success of Al Rawabi School for Girls achieved in the first season premiered on August 12, 2021, Netflix announced the preparation of a second season of the series that delivers a message for parents.
Al Rawabi School for Girls is an Arab thriller drama series that discusses the challenges that girls face in secondary school and highlights many of the issues they face during adolescence.
The funny thing is that the makers of the series promoted the second part by sending a message to "school parents" in a funny return to school.
The first season was shown in 190 countries and in more than 32 languages, and it was a great success locally and globally, as the audience were connected to the world of AlRawabi schoolgirls and the details of characters, and the events that faced girls at this age.
The second season is the idea of and written by Tima al-Shomali and Sherine Kamal in partnership with the writer and executive producer Islam al-Shomali, and directed by Tima al-Shomali.