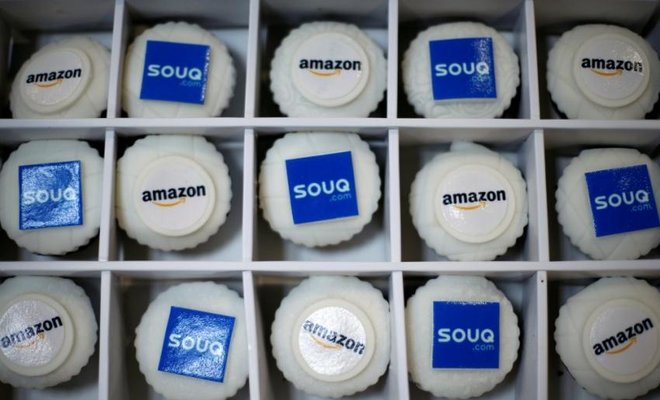 The Dubai-based online retailer Souq.com announced on Monday that its sale to e-commerce giant Amazon has been completed.
The $650 million deal, initially announced in March, allows Amazon to capitalize on Souq.com's leadership in Middle East and North Africa, which accounts for as much as 78 percent of e-commerce in the region.
"It is an exhilarating time for the e-commerce industry in the region," said Ronaldo Mouchawar, the co-founder and chief executive of Souq.com. "Integration of Amazon's technology and global resources with our local expertise will help us to offer a great service to our loyal customers."
In a joint statement, Souq.com said that users now could log into the website using their Amazon account, as both companies work on the "next phase of integration to bring more products and offerings to the region's customers even faster."
Amazon.com's Senior Vice President of International Consumer Business Russ Grandinetti meanwhile said, "We are excited to be able to provide our customers in the Middle East with the benefit of easy access to Souq.com using their Amazon credentials."
The Souq.com deal gives Amazon a firm footing in a growing and competitive e-commerce space.
Souq.com sees up to 45 million visitors per month and offers a range of 8.4 million products – from perfumes to electronics – across 31 categories.